Wanted: one adventurer tor travel the world for a year and get paid more than £64,000 - here's how to apply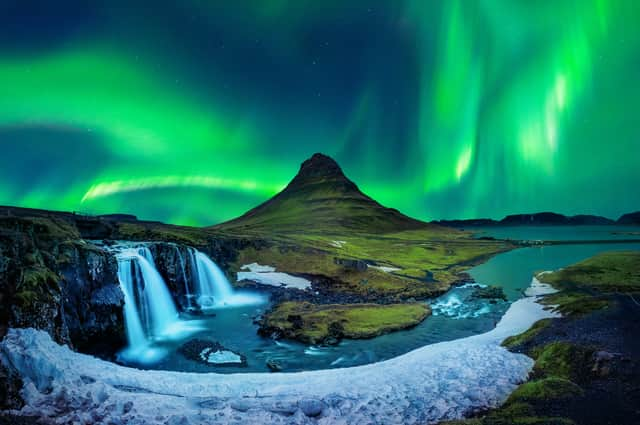 The team at www.Insuranks.com is offering oneperson over the age of 18 years old the chance to work for them for one year, travelling the world as digital nomads, taking part in local activities and extreme sports and blogging about their trip. 
The  traveller will land in each country to find a hire car waiting for them, which will be theirs for the duration of the trip.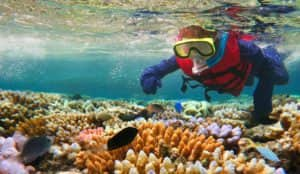 The job is paying more than £64,000 (plus insurance packages) to have fun and allows the lucky winner the chance to visit and explore 12 countries and take in the sights.
These include the Sydney Opera House, Fraser Island and Great Barrier Reef in Australia, lots of fun and extreme sports at the south and north islands of New Zealand including Queenstown, Bali in Indonesia, Thailand and its islands, Hawaii and Miami in the U.S., Canada, Greece and its islands, the Northern Lights in Iceland, the carnival in Rio de Janeiro and the Amazon Jungle in Brazil, Mexico, safari in Africa, and even a 14-day expedition to Antarctica.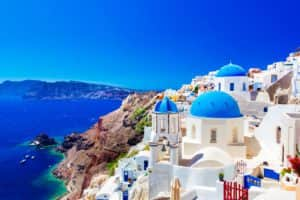 As well as showcasing what the rest of the world has to offer, the team wants to test various insurance packages, from business insurance while working for Insuranks for the year, through to life insurance, travel insurance and international car insurance.  
 The job will include the following (per month): 
 Accommodation fees – up to £2,000
Food and drink allowance – up to £450 
Activity & extreme sports allowance - £750
International car insurance  
The chosen winner will be required to participate in interesting, unconventional activities and extreme sports, such as scuba diving in beautiful locations, swimming with dolphins, skydiving, bungee jumping, shark cage and crocodile cage diving, wakeboarding, white water rafting, blackwater rafting, sandboarding, zorbing, abseiling, ice climbing, polar plunging in the freezing Antarctic waters, mountain climbing, canyon swinging, ziplining, wingsuit flying.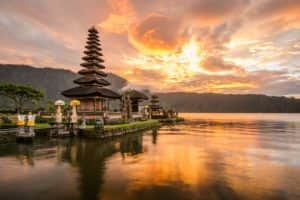 All the while, they will be required to take photos and videos, share Instagram stories with useful travel tips, and to vlog about every destination and activity of their travels on Instagram and other digital platforms. Candidates must be verbal, charismatic, creative, healthy, athletic (enough) and have a great sense of humour.   
In order to be eligible to win this once-in-a-lifetime job experience, those who wish to apply must be at least 18 years old and have an active Instagram account where they will participate in the challenge by posting a 60-second video of them explaining why they deserve to land the dream job - as well as being comfortable travelling solo and keen to try new things, from different culture's food & drink to nightlife, nature, and breath-taking and exhilarating activities. 
Ofir Sahar, chie executive and founder of Insuranks, said:  "If there was ever an ultimate dream job, this is definitely it. Who wouldn't want to travel around the world, collect experiences, make memories and get paid to do it?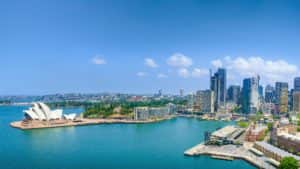 "We're offering just that. The person we pick to win this dream job won't have to spend a penny - we'll foot the entire bill of their travels. Whether they visit a country for seven days or 14 days; each month is guaranteed to offer something new and exciting. As a great world traveller myself, this is a job I can only wish I had found earlier in my life. 
"We all require insurance each and every year, whether that's home, travel, car, business, medical or something else entirely. We often pick those which offer the cheapest package or select companies we have heard of - but now we want to put various packages and companies to the test to see if they really are as good as we believe them to be – and report it to our audience. Ultimately, it's about ensuring the customer gets the best value for their money."