The best gingerbread house kits to buy for Christmas - from houses to bake from scratch to ready-made
The holiday season is filled with baking and tasty treats - and a gingerbread house is one of the best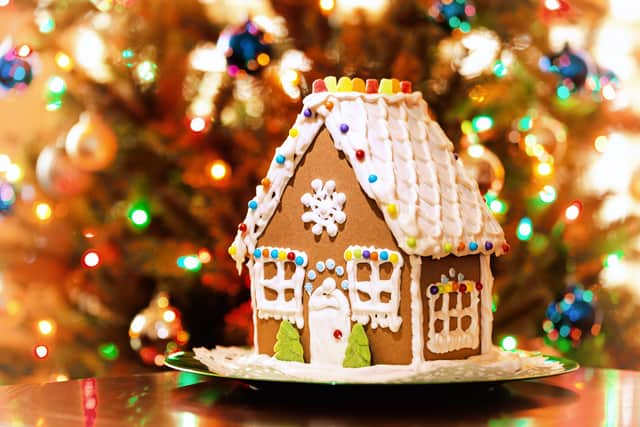 This article contains affiliate links. We may earn a small commission on items purchased through this article, but that does not affect our editorial judgement.
Gingerbread houses are decorations and desserts all rolled into one, and building them is a great activity for adults and kids alike so it's a wonderful thing to do as a family.
Baking and building one from scratch can be quite time-consuming, however, and you'll have to have some pretty advanced baking skills to be able to make it successfully too. That's why gingerbread kits have become so popular.
We've rounded up some of the best kits on the market. Some require you to bake the gingerbread pieces from scratch, while other DIY kits have the pieces ready-made so all you have to do is build, decorate and enjoy.
Even the ones that require you to make your own gingerbread pieces often come with the ready-made cookie mix and the correct moulds or stencils to make all the right pieces, so you can be sure your creation will be perfectly sized and cut correctly.