Wigan Athletic set to face Watford with none of first-team squad having been paid
Wigan Athletic's players look set to take to the field at Watford this weekend without a single member of the first-team squad having been paid.
Published 17th Mar 2023, 13:59 GMT

- 2 min read
Wigan Today understands the senior players were offered a partial payment of their wages earlier this week, with the rest being deferred.
But the offer was declined by the group, who should have been paid LAST Friday as part of the regular four-weekly cycle.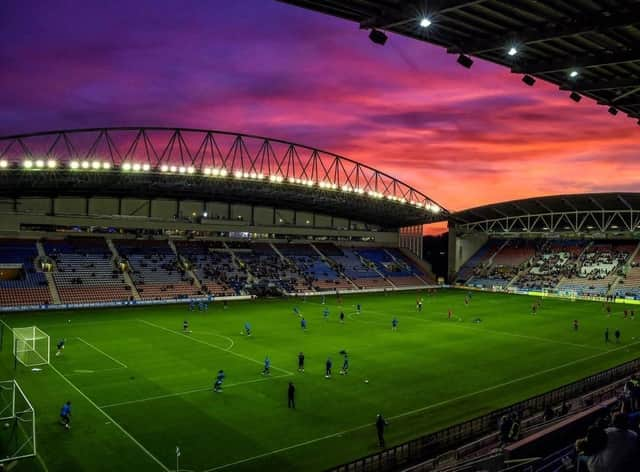 It was the FOURTH time this season wages weren't received on time by the staff.
And it's understood morale in the camp has - very understandably - taken a huge hit at the worst possible time of the season.
Latics lie six points adrift of Championship safety with only nine games remaining.
But it seems certain that will extend to nine points with the EFL having imposed a suspended three-point deduction for the third offence, just before Christmas.
The non-playing staff finally received their wages on Thursday dinnertime, and it was hoped the players' overdue payments would soon follow suit.
Sadly, that has not yet been the case.
Chairman Talal Al Hammad took to social media last Saturday night to insist the owners remained 'financially committed to building a stronger and more stable future' for the club.
CEO Mal Brannigan also gave an exclusive interview to Wigan Today, where he played down fears on social media that the club was heading for its second administration in three years.
Both pledged the wages issue would be resolved this week.
The game at Watford on Saturday is Latics' last before the final international break of the campaign.
During that time, boss Shaun Maloney has confirmed he will be flying over to Bahrain to meet the owners – and hopefully an explanation of the current situation.