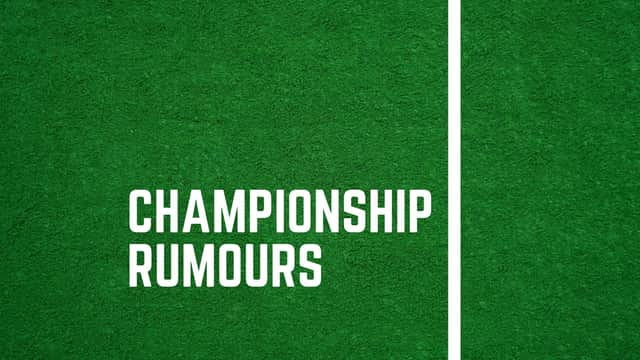 Wigan Athletic striker in high-demand as bid is 'accepted', Charlton Athletic boss tipped to join divisional rivals - Championship gossip
Wigan Athletic suffered the agony of having their relegation confirmed last night, as Paul Cook's side were unable to hang onto their one goal lead, and drew 1-1 with Fulham - a result which saw them finish the season two points from safety after their 12-point deduction.
Published 23rd Jul 2020, 07:59 GMT
The Latics are likely to see a number of their top players leave this summer, but those remaining, along with some fresh faces, will be confident of bouncing straight back up next season. For now, here's all the latest news and transfer gossip from the Championship.