Wigan Warriors' Liam Farrell discusses his early love for rugby league and the support of his parents
Wigan Warriors' Liam Farrell says he owes his parents a lot for the support they have given him throughout his rugby league career.
Published 29th Nov 2022, 16:00 BST

- 2 min read
Updated 30th Nov 2022, 18:52 BST
Since making his senior debut back in 2010, the 32-year-old has won 11 major honours, as well as several individual awards.
Farrell admits he wanted to be a professional player more than anything else growing up.
He said: "It's obviously a very popular name within rugby league, my family have lived and breathed the sport.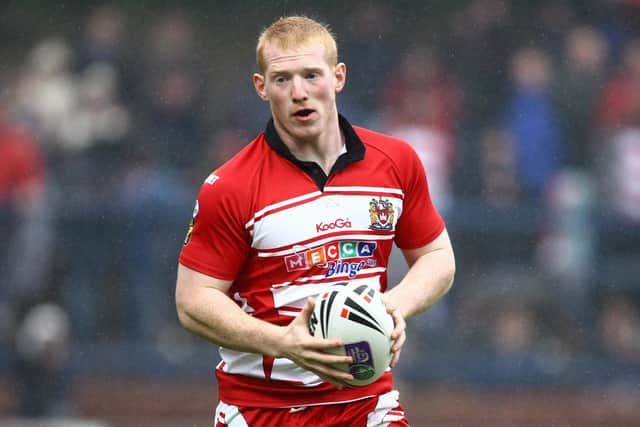 "My dad has always been a fan, my uncles are the same, they've all played to some standard.
"Me and my brother have both had decent careers, we started playing when we were six or seven years old.
"My mum and dad went to all of the games, home and away.
"They've been lucky enough to go to Challenge Cup finals, Grand Finals and Australia.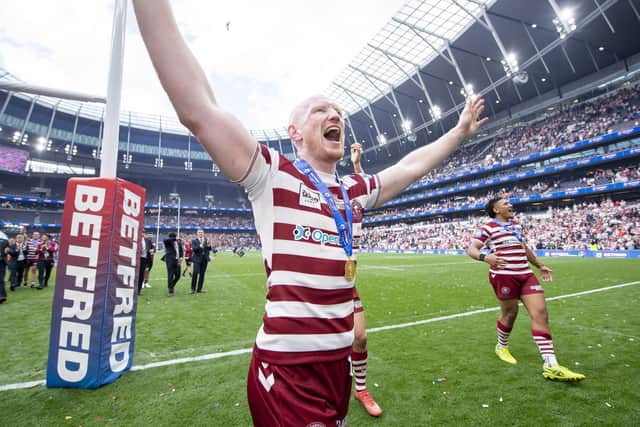 "I feel lucky to have the career I've had. There was obviously something there when I first started playing, and I've never looked back since.
"I remember first going down to St Pats as a young lad, and it just kicked on from there.
"I was never the greatest player, but maybe as I got older I started to stand out a little bit more, but I suppose that happens when you're bigger than everyone else and have ginger hair.
"I lived 500m from where I went to school, so I'd go with my bag on my back and my rugby ball in hand.
"As much as my parents did push me to do well at school, they knew in the back of their minds that I wanted to play rugby more than anything else, and luckily for me it turned out well.
"I'm not a confident person, so I never would've walked around as a kid saying 'I'm going to be a rugby player,' even if it was in the back of my mind that I wanted to be one.
"As much as I did work hard in school, it was always in the back of my mind that I was going training or playing a game.
"I probably took my parents for granted at the time for the commitment they put behind me and my brother, taking us to different places every night of the week.
"It's only since becoming a parent, I have realised what was there."