Former members of The Beautiful South bring their classic songs to Wigan as current band performs
A band which rose from the ashes of a popular British group is heading to Wigan to perform its most popular hits.
Published 11th Mar 2023, 15:45 BST

- 1 min read
When The Beautiful South split in 2007, some members of the band wanted to keep performing and so created a group called The South.
The nine-piece band features former members including singer Alison Wheeler and saxophone player Gaz Birtles.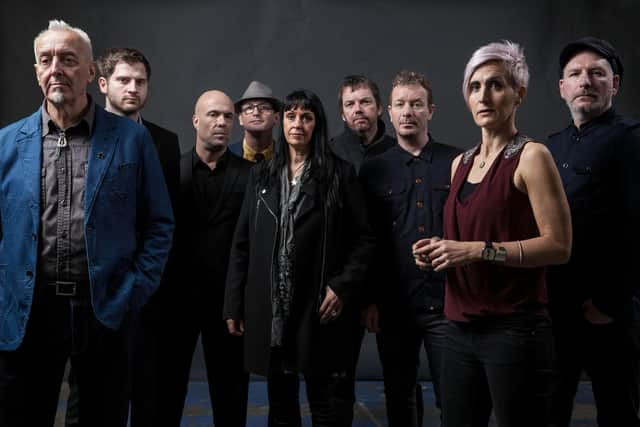 They have now spent more than a decade touring theatres and festivals around the UK, bringing back the full sound and arrangements of songs including A Little Time, Perfect 10, Rotterdam, Song For Whoever, Old Red Eyes Is Back, Good as Gold and Don't Marry Her.
The set includes many more singles and album tracks, as well as a few South originals.
The South will perform at The Old Courts in Wigan on Friday, March 24, with doors to the Grand Vault opening at 7.30pm.