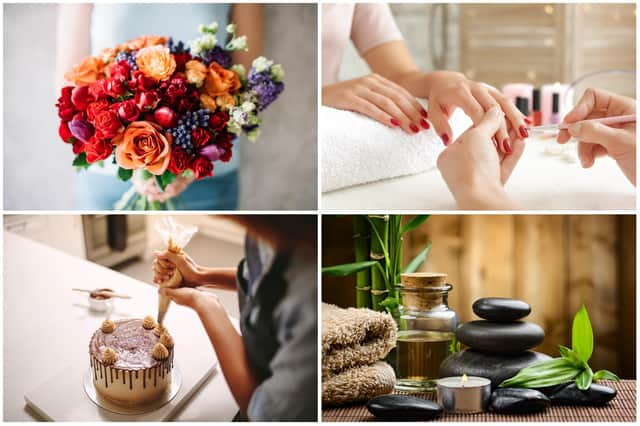 11 ways to treat your mum in Wigan on Mother's Day - March 19
Mother's Day is nearly upon us once again.
By Jon Peake
Published 21st Feb 2023, 17:35 BST
Updated 21st Feb 2023, 17:51 BST
In the UK, Mother's Day falls on Sunday, March 19, this year. The date is set by the celebration's Christian foundation as Mothering Sunday.
You'd be forgiven if you lose track of when Mother's Day occurs, as it doesn't always fall on the same date - keep in mind that it always takes place on the fourth Sunday in the festival of Lent, exactly three weeks before Easter Sunday.
With Christmas only just out of the way, it can be a little tricky sometimes to think of a nice gift that you can get for Mother's Day. So here are a few ideas of things you could do for mum in Wigan and some local businesses to help you that are highly rated on Google.