Review: Pirates Of Penzance wrapped up Lytham Hall's outdoor theatre season
A full house of 550 people gathered at Lytham Hall outdoor theatre for an open-air version of the Gilbert And Sullivan operetta by touring company Illyria.
Published 23rd Aug 2022, 12:30 GMT

- 1 min read
A small-yet-mighty cast of six entertained the crowd with a bold show full of witty dialogue, slapstick humour and catchy tunes.
There was a boat-load of swagger and seafaring mischief from this rollicking band of pirates.
Some numbers were pure comedy, like"A Policeman's Lot is Not a Happy One".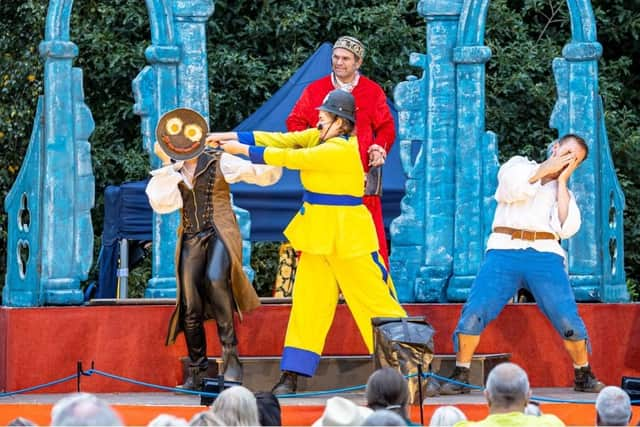 There was drama and action. And in a crowd-pleasing moment, a policemen was whacked with a frying pan with a bacon and egg smiley-face glued on.
The actors seemed to genuinely have fun, switching between giggling girls in flowery frocks to bobbies on the beat – and even Queen Victoria.
Sarah Pugh gave a uproarious rendition of Ruth - a larger than life woman with a glint in her eye and an infatuation with the young pirate apprentice Fredrick.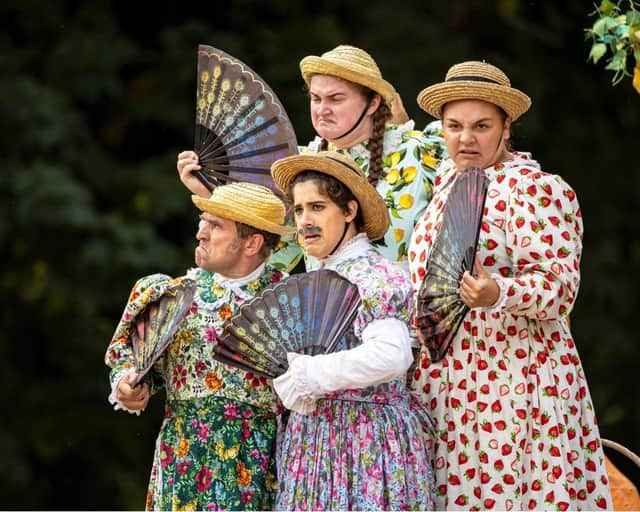 "I am the very model of a modern Major-General" was pattered effortlessly by Edward Simpson. In his 11th season with Illyria, he made a convincing General Stanley with his commanding-yet-comical presence and booming voice.
There was romance between Fredrick and the General's sassy daughter, Mabel. The audience delighted in their frivolous exchanges and vocal duets – made even more roseate as the sun shone on them.
And Rosie Zeidler's soprano voice was just gorgeous on 'Poor Wandering One' . She's fresh out of drama school and definitely one to watch.
This was the fourth consecutive full house at Lytham Hall this season and a giddy crowd gave a standing ovation as the sun set on a fabulous event.