Former Wiganer's delight as company sells for $118m
A Wigan-born businessman running an international software company stands to make a fortune after his firm agreed a multi-million pound acquisition.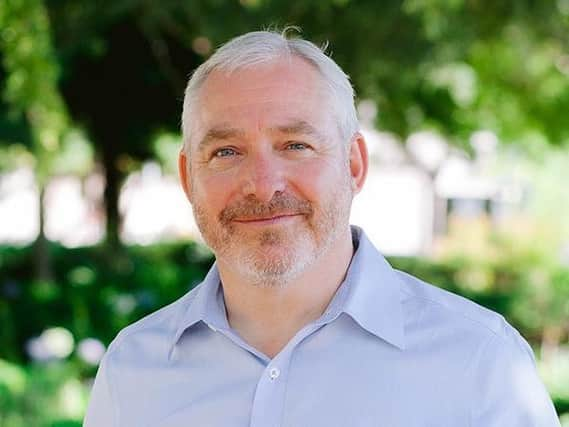 John O'Melia, who is originally from Scholes, is the CEO of Seal Software in Walnut Creek, California.
Founded in 2010, Seal is recognised as one of the pioneers in AI-driven contract analytics, and counts global brands like PayPal, Dell and Nokia among its clients.
Its technology can rapidly search large collections of agreements by legal concepts (rather than just by keywords); automatically extract and compare critical clauses and terms side-by-side; quickly identify areas of risk and opportunity; and deliver actionable insights that help solve legal and business challenges.
And the firm announced it had concluded a deal for DocuSign, one of its business partners, to acquire Seal for around $118m - a deal which is expected to close later this year.
DocuSign had previously invested $15m in Seal in 2019.
Speaking after the announcement, Mr O'Melia said the news both validated and extended the company's founding vision.
"Seal was built to make finding, analysing and extracting data from contracts simpler and faster," he said.
"We have a natural synergy with DocuSign, and our team is excited to leverage our AI expertise to help make the Agreement Cloud even smarter. Also, given the company's scale and expansive vision, becoming part of DocuSign will provide great opportunities for our customers and partners."
Mr O'Melia succeeded Ulf Zetterberg as CEO of Seal Software in July 2019.
Prior to Seal, he served for more than 13 years at EMC culminating in running the WW Services and Customer Success organisation at EMC's Enterprise Content Division.
The early part of his career was spent in consulting with PwC and IBM where he rose through the ranks to become a partner.
He studied at Winstanley College before earning an honors degree from Huddersfield University, and is a lifelong Liverpool fan.