Lockdown thwarts Wigan hotel's reopening plan
Contessa Hotels had been set to recommence business at Haigh Hall Hotel on November 1 in a move which had surprised many Wiganers.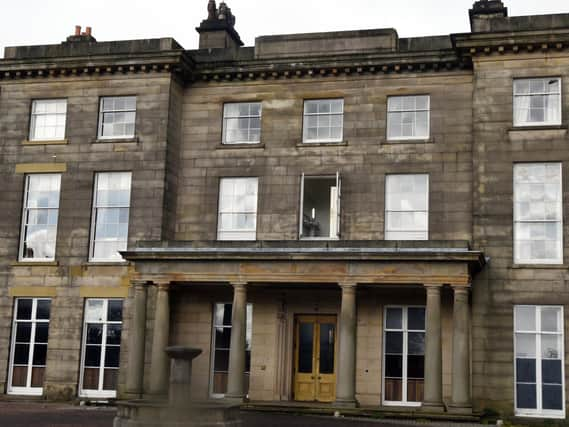 However, the company confirmed that due to the severe national restrictions which began on November 5 the hotel has once again shut its doors and the staff have been put back on the furlough scheme.
Haigh Hall Hotel was officially open for pre-booked accommodation from November 1 but Contessa Hotels told the Wigan Observer that as the first guests had only been due to arrive on November 3, less than 48 hours before the new lockdown came in, the stays were cancelled and the doors closed once more.
Extensive work had been carried out at the listed 19th-century property in the run-up to the stated reopening date, with Wiganers spotting lights on at night at the hall and employees being seen busily carrying out tasks such as cleaning and mowing the grass.
The hall being turned into a hive of activity also shocked many residents as Contessa Hotels is embroiled in a long and ongoing legal battle with Wigan Council over its operations at Haigh.
The local authority ordered the company to leave the hall last year, saying it had not abided by the terms of its lease.
However, Contessa contested that idea and legal proceedings got under way.
That effectively left the whole matter in limbo, with the hotel company able to continue its operations at Haigh until such a time as the matter comes into court and a final ruling is made.
Most hotels in England have had to shut for the second lockdown, which lasts until December 2.
People can only stay in a hotel, hostel or other type of accommodation if they have to travel for work purposes or for a limited number of exemptions which are permitted in law.
Overnight stays and holidays away from primary residences are also banned.