West Lancashire College expands highly successful A Level provision
Building on the successful launch of The School of Medicine A Level programme in 2019, West Lancashire College will be extending the range of A Level subjects available to students from September 2022.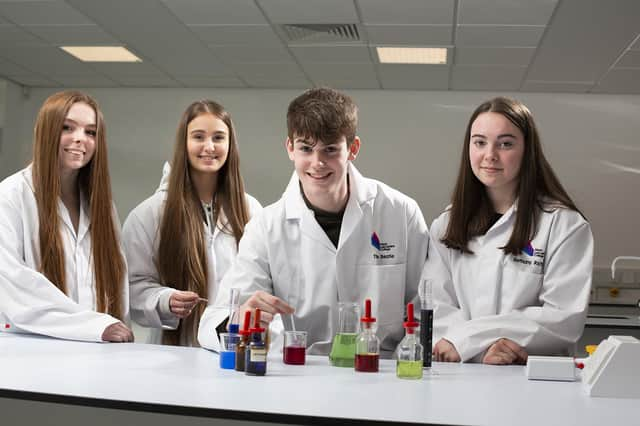 From this September, students will be able to select from A levels in Art, Craft & Design, Biology, Business, Chemistry, Economics, English Language, English Literature, Geography, History (Early Modern), Law, Maths, Physics, Performing Arts, Politics, Psychology and Sociology.
Young people aspiring to a career in medicine will also have an opportunity to join its prestigious School of Medicine, a bespoke programme which prepares students to progress to sought-after places at medical school. In 2021, 100% of students enrolled on the School of Medicine programme graduated with A and A* grades at A Level, securing places at the Universities of Oxford, Leicester and Lancaster amongst others.
West Lancashire College's Sixth Form will offer young people an opportunity to study for A Level and Advanced level courses locally, without the need to travel long distances to access high quality education and training.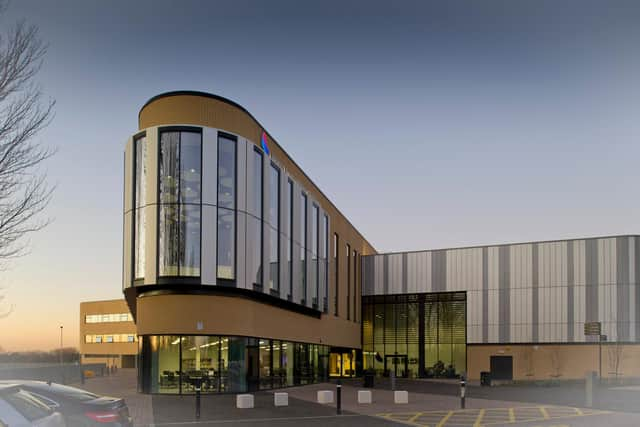 Its students also benefit from additional class contact time, smaller class sizes, a bespoke University preparation programme and support and mentoring for academic success.
Extra-curricular activities
In addition, students will have access to a wide range of exciting extra-curricular activities to help develop wider knowledge and skills and support applications to prestigious University destinations, as well as a fabulous range of international trips to locations such as Ghana, San Francisco, Japan and South Korea. Students studying at West Lancashire College's Sixth Form will also have an opportunity to apply for the Excellence Scholarship fund for high achieving students, as well as for a student bursary for those who are eligible and free transport to college.
Denise Williamson, Principal of West Lancashire College said "We are delighted to be in a position to build on the fabulous success of our School of Medicine programme by extending our A Level offer for the benefit of young people in the local area.
"As a College within NCG, one of the largest providers of education and training in the UK, we have many years of experience of delivering high quality A Level provision, supporting students to achieve excellent A level examination results which help them to take their next steps onto University or into employment. This, combined with the additional range of benefits offered as part of our A Level programme and our outstanding facilities, ensures that West Lancashire College's Sixth Form offers the perfect recipe for academic success."
Applications for September 2022 are now open, and the college invites local young people and their parents to attend their forthcoming Open Event on Monday 7 February, 4.30pm-7pm. Registration for the event can be made at eventbrite.co.uk or via the college's website.
If you would like to find out more, please contact the college's Learner Services Team direct on 01695 52300 or email [email protected].