It's Mental Live: North West gears up for region's biggest wellbeing event focused on prevention, community, and therapy
The last five years have been something of a roller-coaster for Stephen Robinson.
Published 27th Jan 2023, 04:00 BST

- 3 min read
Updated 27th Jan 2023, 08:45 BST
A successful tech entrepreneur and father-of-two, his world was turned upside down when he lost both his brother Michael Robinson and his brother-in-law Kurt Smith to suicide in the space of just 18 months between November 2016 and April 2018. But, since then, he's created It's Mental, one of the country's most influential online support communities.
Having suffered his own breakdown in the wake of his personal losses, Stephen was nevertheless brought back from the brink by his wife Joanna and counselling. As a result, the Charnock Richard-born Stephen understands the power of support more than most, with It's Mental connecting people to a range of experts, from psychologists to personal trainers.
READ MORE: www.lep.co.uk/news/people/theres-no-better-feeling-than-helping-chorley-entrepreneur-channels-trauma-to-create-invaluable-and-ever-growing-mental-health-resource-3620173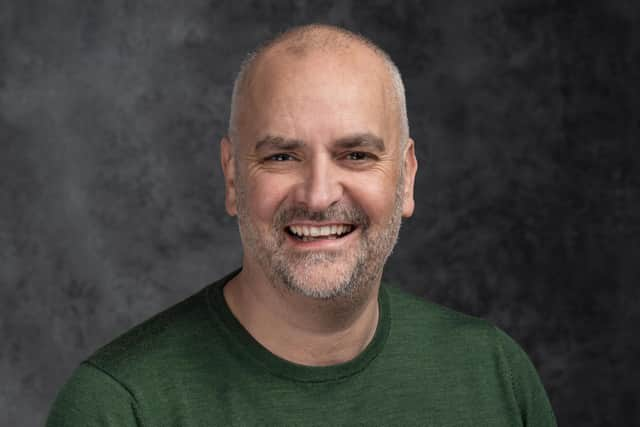 Drawing on Stephen's business expertise and belief in the power of tech to help, It's Mental has been a revelation and is now gearing up for the North West's biggest ever wellbeing summit - It's Mental Live: The Ultimate Wellbeing Experience, which is set to take place at the University of Bolton Stadium on February 3.
"I've been on a transformational journey since that terrible eighteen-month period and this feels like the culmination of all the hard work we've put in," says Stephen. "In the UK, there's a huge mental health gap and I saw the opportunity for tech to increase engagement in the early stages of mental health decline and prevent people from dropping into severe depression and even crisis.
"The idea of the Ultimate Wellbeing Experience is to bring people together so we can better understand the state of mental health in the UK and help educate them that prevention is better than cure," he adds. "The last three years have been an incredibly challenging time; people have been isolated for long periods of time, away from friends and family, and this has caused a wave of mental health problems."
Aiming to demonstrate that prevention is better than cure, It's Mental Live is set to welcome the likes of former footballers Clarke Carlisle, Steven Reid, John McGinlay, and Fabrice Muamba, as well as Manchester bomb survivor and Pride of Britain winner Martin Hibbert and Zee Jogi, the only British Muslim woman to achieve two Guinness World Records after climbing both Kilimanjaro and Everest.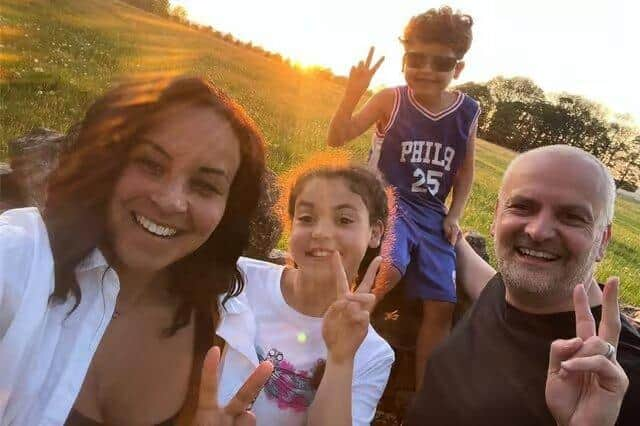 Attendees will be able to explore 10 different Wellbeing Zones whilst also learning how an assortment of local companies have tackled mental health challenges in the workplace. Also on offer will be a broad range of more than 30 holistic treatments and therapies, from hypnotherapy, acupuncture, and regression therapy to reflexology, massages, and reiki.
"The NHS, already stretched to breaking point, has been placed under even more strain with the increased demand for mental health services," says Stephen. "This will continue unless we start prescribing other therapies, services, activities, and community projects that will support them and enable them to self-manage their mental and physical wellbeing.
"We also want to educate North West companies and their employees and help them create a positive wellbeing culture," he adds. "We hope this event can turn the spotlight on this vital issue, but we all need to remember that mental health is not just about an awayday, it needs to be every day."