Students will be going home for Christmas
Home for Christmas.
Published 11th Nov 2020, 16:38 BST

- 3 min read
Updated 11th Nov 2020, 16:41 BST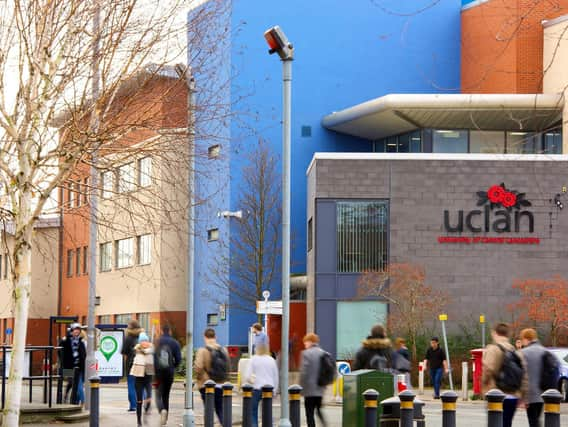 That's the aim as the Government announced plans to mobilise tens of thousands of students to make sure they can return to their families for the festive break.
University bosses across Lancashire are now trying to work out the logistics of making sure students are tested so they can go home in early December.
And, they have got to sort out what will happen to those who test positive.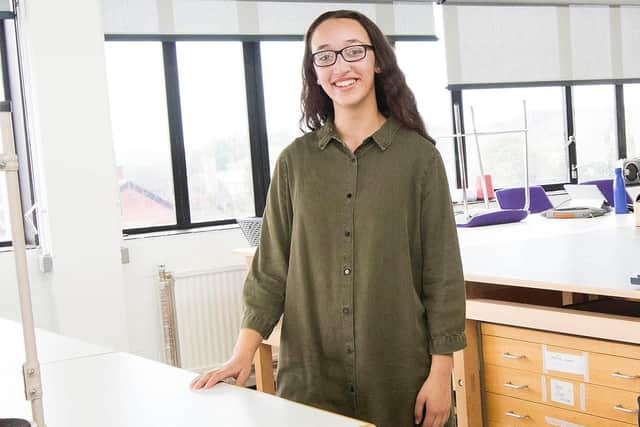 While many students are delighted with the news- which means they won't be stuck miles from home over the festive period, some union leaders are worried about the potential implications of the mass movement of young people across the country so soon after a national lockdown.
Jo Grady, general secretary of the University and College Union said: "Allowing just a week for around one million students to travel across the country leaves little room for error."
At the University of Central Lancashire in Preston and Burnley, work is already underway to get testing sorted.
Unlike other North West universities. UCLan has had very low number of cases of Covid-19.
A spokesman said: "Thanks to the hard work of staff and students across the university our Covid infection rates on campus remain low.
" We are working with government to ensure that all students living in student accommodation have the opportunity to be tested during early December and can travel home as safely as possible for Christmas."
The next term starts in January 2021 and UCLan plans to continue to offer a blended approach of face-to-face and online teaching for most courses as it has done since September.
UCLan Students' Union President Zuleikha Chikh said: "We want to ensure that all students are able to enjoy the winter break, whether they choose to go home, or prefer to stay on campus.
" It's so important that our students feel supported by their Students' Union at all times - even over the holidays. We will be working with the university to support every student with online events and activities as well as the best access to wellbeing services possible."
An Edge Hill University spokesman said: "We'll be supporting our students to enable this, whilst putting measures in place to ensure this can happen safely for everyone including the communities our students return to.
"We will be in touch with students and staff directly very soon about how returning home for Christmas will be managed."
A University of Cumbria spokesman added:"We are now working through that guidance to ensure that we can give every student clear and accurate information about their programme of study for the rest of term and key information about returning home for Christmas.
"We know that being able to see friends or relatives over Christmas is important for students who wish to do so, and we are exploring the options for supporting our students to travel safely at the end of term in the way the government requires."
The Government has set up a strict policy to enable students to go home .
In order to travel home safely, students in England will be required to follow the current national restrictions in place until December, 2 completing this four-week period in their term-time accommodation. 
From December 3 to 9 , which will be known as the 'student travel window', students will be allowed to travel home on staggered departure dates set by universities, who will work with other institutions in the region to manage pressure on transport infrastructure.