Why UCLan will spend hundreds of thousands of pounds to uncover the truth about racial inequality in HE
University bosses in Preston have promised to to spend hundreds of thousands of pounds looking to into racial inequality in Higher Education.
Published 19th Oct 2020, 15:45 BST

- 2 min read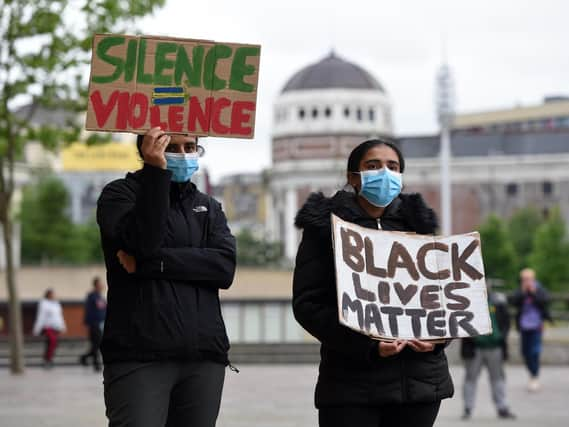 To mark Black History Month, the University of Central Lancashire has announced plans to fund five PhD studentships over three years to investigate a number of research areas, including challenges faced by early careers researchers from a Black, Asian and Minority ethnic (BAME) heritage and why a proportionately lower number of good honours degrees are awarded to black students.
The new Race in Focus studentships are open anyone looking to study for a PhD in this area. The successful candidates will each have their tuition fees paid and also get a living allowance of more than £15,000 a year during their studies.
The project is being led by the director of dversity and Inclusion at UCLan Pradeep Passi, who said: "Almost a quarter of UCLan students come from a BAME background.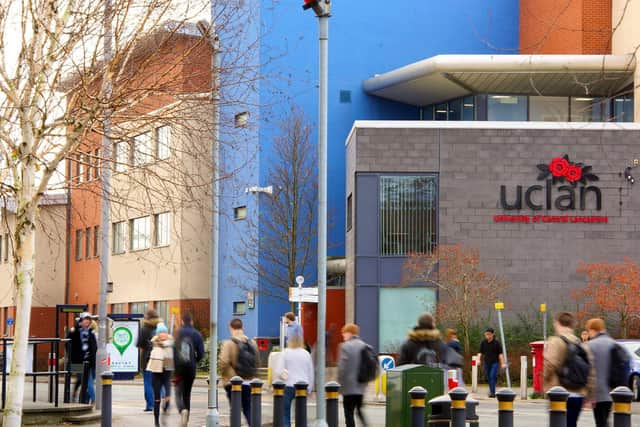 "The university has a long and proud history of creating academic opportunities for all and this is one great way for us to respond to the barriers BAME communities may face in higher education."
Pradeep added: " As a community working in academia it is important for us all to reflect on the representation of black individuals and communities in our curricula, research and engagement activities.
"How strange might it feel if you were to study a subject and not see people like yourself represented. We all have a responsibility to get this right as we help to shape the next generation of leaders and policymakers."
She said: "Over the last few years, one of the key priorities for the Students' Union has been to improve the BAME student experience. The Students' Union has been working closely with the university to create the change students want to see. This is a brilliant opportunity that will allow UCLan to better understand the lived experiences of BAME students in education."
Odette Emilie Anne Yende, UCLan Students' Union BAME students' representative, added: "Recently, the Black Lives Matter movement became a global talking point and many finally started to learn more about the experiences of black people. In a time when we needed one most, it led me to lobby the university to hire a black student counsellor to better support the mental health of BAME students.
"This campaigning resulted in the university committing to making this happen and listening to the voice of BAME students, ensuring it becomes a reality.
"Together, with the Students' Union and the university's Well-being team, we're also working on a much-needed mental health campaign to better support black and Asian students and help break the stigmas of mental health in these communities."
The research project will cover a raft of areas from the proportionately lower number of good honours degrees (1st or 2:1) awarded to black students to the BAME learner experiences of degree apprenticeships and the experiences of BAME frontline health and social care workers impacted by Covid-19.