Coronavirus live blog as it happened: Star Wars actor and healthy 19-year-old among latest victims of coronavirus
Follow the latest updates on the coronavirus outbreak in our live blog below
Published 31st Mar 2020, 08:02 BST
Updated 31st Mar 2020, 18:13 BST
Scroll down and read our coronavirus live blog as it happens.
Before you do that here are some articles offering practical advice: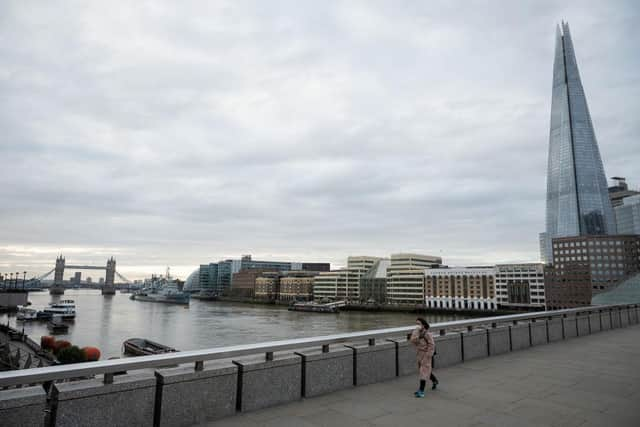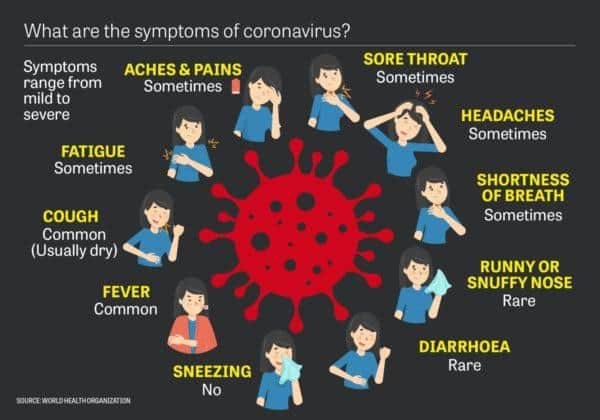 We will be providing live updates until 7pm this evening.
Coronavirus live blog, March 31
Show new updates
That is the end of today's daily press briefing and today's live blog.
Tune in again at 8am tomorrow morning for more live updates on the coronavirus pandemic.
Dr Jenny Harries is addressing the deaths of younger patients of 19 and 21 this week and last.
She says I think we've been clear that in general younger people aren't having severe illness, but it is the case that young people as with flu can be at risk from the virus.
She says no matter your age you should be social distancing.
Powis: 'Pressure is building, but the NHS has head room'
Dr Powis says the "pressure is building" on the health service but we still have head room and we still have capacity.
He adds the Nightingale hospital is an additional facility with additional beds and can be utilised later this week if necessary.
Dr Harries: 'A postal test would be extremely useful'
Dr Jenny Harries is fielding a question on why the UK is lagging behind other countries in testing.
She says we want to be testing where it is useful, otherwise it is "a wasted effort".
She says they have applied community testing "very robustly" and containment.
She says it would be inefficient to test members of the public now as if they sent people around to houses they would be using staff who could be used in more important areas.
She says that a postal test would be extremely useful for health service workers and those in self-isolation.
She underlines the importance of the antibody test which would allow experts to gauge if a second spike was likely in winter and how many people need immunised.
The trio are now being asked on whether the peak will come.
Michael Gove describes the increase in deaths today is "deeply shocking" and that's "why it's so important to maintain social distancing measures."
He adds there's no set date when the peak will come, but says we can delay that peak and flatten the curve through our own actions.
Dr Powis reiterates we'll likely see a reduction in infections first, followed by a reduction in hopsitalisations followed by a reduction in the number of deaths.
He says we will still see a rise in deaths because that is the last indicator that we will turn round of the three.
Tax decisions will be a matter for PM and Chancellor
Michael Gove is now being quizzed on potentially difficult economic choices in the futre, such as the increasing of taxes.
He underlines the steps that the Chancellor has already taken saying the government can "put their arms around workers" and kept in work.
He adds: "Tax decisions in the future will be a matter for the Prime Minister and for the Chancellor"
Making NHS staff feel safe is vital
Mr. Gove is now being quizzed about the availability of PPE.
He says that hundreds of thousands of aprons, eye protectors, respiratory masks, surgical masks and gloves reached the frontline yesterday. He adds there is a 24 hour helpline if any frontline NHS worker is concerned about not having the PPE that htey need.
Dr Jenny Harries adds the UK has always had sufficient stocks of PPE according to guidelines, but admits that the "distribution element" has been tricky.
She adds that though the government are satisfied on the technical side they feel its important to ensure that medical professionals feel safe and that is something that is currently being addressed.