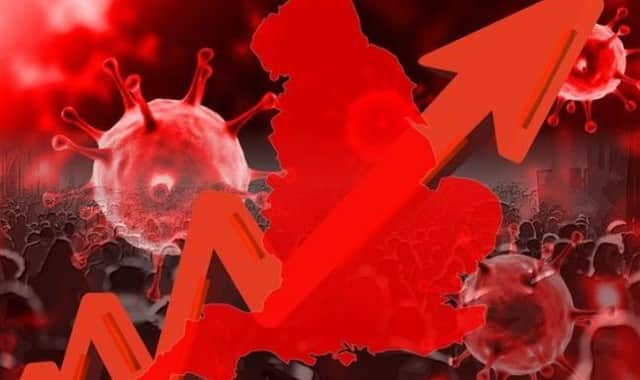 Covid rising: These are the 25 out of 29 areas of Wigan where positive Covid cases have gone up in the latest figures from the ONS
Covid-19 cases are still on the rise in Wigan as the country's fifth wave continues to gather pace.
Published 6th Jul 2022, 16:42 GMT
Out of 29 areas mapped, 25 showed an increase in positive cases for the week ending June 26.
The four areas that showed a decrease were Ashton West, Ashton North, New Springs and Wigan East.
Pictures used are for illustrative purposes and not directly linked to the ONS data.