Delay to opening Covid-19 testing centre draws angry response from MP
West Lancashire parliamentarian Rosie Cooper hit out at Government contractor Deloitte over an equipment mix-up which has prevented a testing facility in Skelmersdale beginning work.
The site, which was to be located at the Westgate Car Park, was supposed to begin administering tests today (Wednesday).
However, Ms Cooper said this did not happen because Deloitte had not brought the correct equipment to the location.
The error has drawn a furious response from the politician.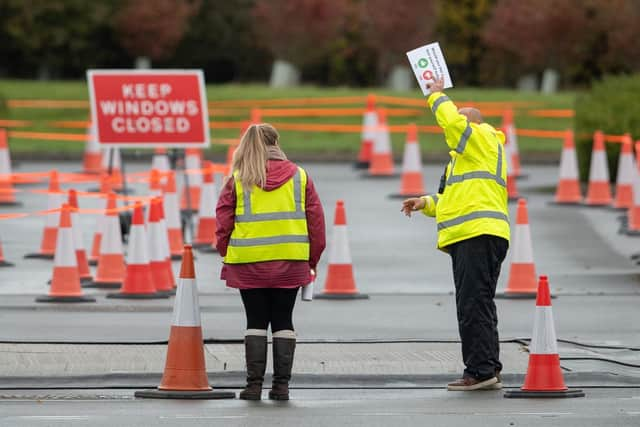 Ms Cooper said: "This is absolutely appalling. Deloitte, NHS Test and Trace and the Government should be ashamed to have let my constituents down yet again.
"I have repeatedly voiced mine and the residents of West Lancashire's concerns about the lack of local testing facilities in the area. The apathy with which the Government and its contractors have treated my constituents is unforgivable.
"The fact that it has taken this long to get a permanent testing centre in Skelmersdale is simply disgraceful. Skelmersdale residents are critically ill and dying and yet Deloitte and NHS Test and Trace don't seem to take this seriously enough to do their job properly.
"Many Skelmersdale residents are unable to travel without the use of public transport and so would find it very difficult to visit testing sites in the surrounding area. This site is essential to their health and that of the people they may come in contact with.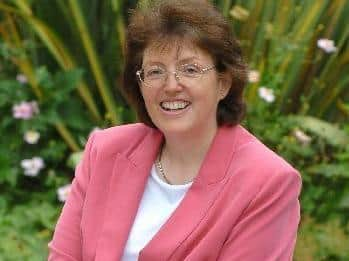 "This incompetence must stop, it could cost lives. It is essential that Deloitte resolves this mistake immediately and without further delay.
"In the meantime, I would urge any residents that need a test and can travel safely, to visit the site at Edge Hill University or the mobile testing unit due to be located at West Lancs College over the weekend."