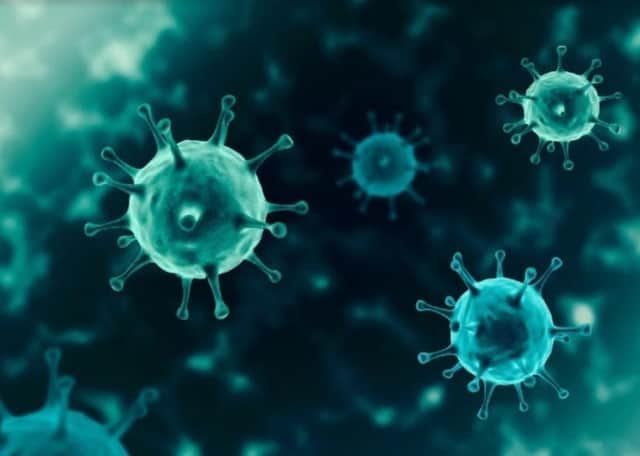 These are the 15 areas of Wigan where positive Covid cases have increased in the latest ONS figures
Positive covid cases have dropped generally across the borough with just 15 out of 29 areas showing an increase.
Published 5th Apr 2022, 12:25 GMT
The figures (not including Leigh) from the ONS are for the week of March 23 to March 30.
Each area shows how many positive cases there have been in that week, how many the figure has gone up by and by how many per cent.
Thanks for reading. Check out our subscription offers for as little as £1 per week here