Mental health service using former Wigan primary school as centre undergoes refurbishment
A mental health service that works with young people under the age of 18, and their families have relocated to a former Wigan school while its regular base gets an upgrade.
Published 3rd Feb 2023, 12:30 BST

- 2 min read
Headquartered on Manchester Road at Ince, CAMHS is an NHS support network for young people that assesses and treats emotional, behavioural or mental health difficulties.
In April 2021, Greater Manchester Mental Health NHS Foundation Trust became the lead provider of the service and has ambitions to deliver a building which enables teams to provide the best possible care to young people.
Refurbishment began in early January and is expected to take around 12 weeks to complete, with the service being moved elsewhere during this time.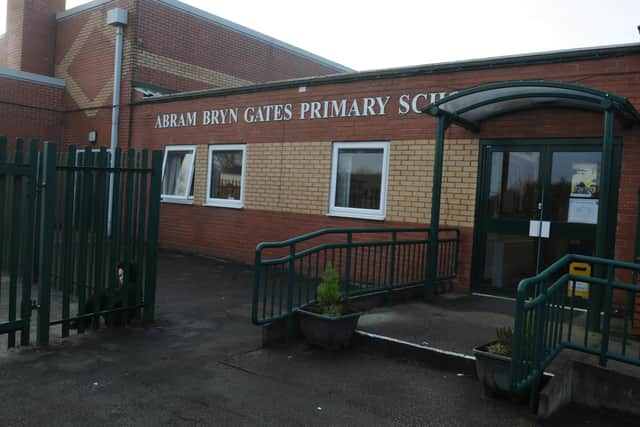 The temporary location is that of Abram Bryn Gates Primary School, on Lily Lane, Bamfurlong which has been out of use since its closure in 2022.
The work will see changes to the internal spaces in order to improve and enhance the environment, transforming it from the current clinical look, to a more welcoming and inviting atmosphere.
Individuals accessing the facility have had an input on the ongoing project, working with the team to identify landmarks throughout Wigan that they feel should be displayed as artrwork, including Wigan Pier.
And the colour scheme was selected by the young people who will use the rooms to make them softer and more relaxing.
An increased floor plan will also be created to enahance the therapeutic spaces currently available, allowing for more appointments in an environment that facilitates healing.
An example of this is the development of a specially designed Sensory Room which will combine a range of stimuli to help young people develop and engage their senses. This will include lights, colours, sounds and aromas in a safe space, it allows for them to explore and interact without risk.
A spokesperson from CAMHS said: "Once the refurbishment plans for our Wigan CAMHS premises (Manchester Road) were confirmed, we began looking for a location that our team could work from so the service could continue to support our children and young people.
"Fortunately, Abram Gates was vacant and following discussion with the local council, they kindly allowed us temporary use of it. The plan is to deliver our services from Abram Gates for 12 weeks whilst the planned works take place."