NHS vaccinates more than 3.6m people in North West against coronavirus
More than 3.6m in the North West have been vaccinated against coronavirus, with the number receiving their second dose reaching a new weekly high.
Tuesday, 6th April 2021, 11:30 am
Updated
Tuesday, 6th April 2021, 11:32 am
The NHS has now given the second injection to more than 377,645 people in the region, almost double the previous week when 196,717 returned to get their next dose.
The focus is now on making sure that everyone in the most at-risk cohorts has had the chance to be vaccinated ahead of April 15, when there will be a more constrained supply of available doses.
Regional director of commissioning (North West), Dr Linda Charles Ozuzu, said: "At the same time as increasing second doses week on week, we are continuing to work to ensure that eligible people who have not yet taken up the offer to be vaccinated are not left behind.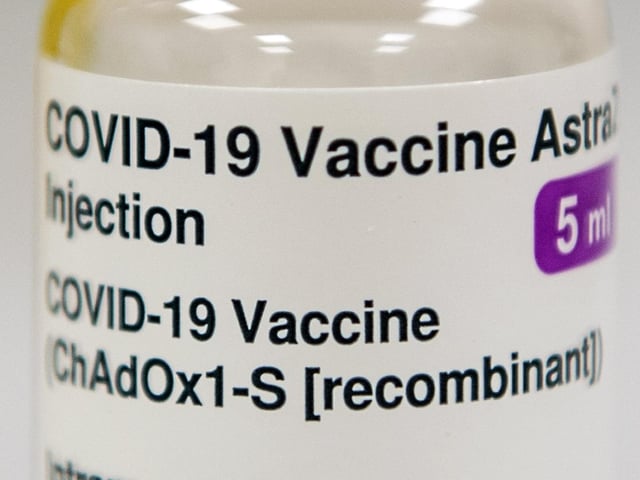 More people are now getting their second dose of the vaccine
"I'd urge everyone who has received an invite to come forward and get their life-saving vaccine, not only to protect themselves, but also those around them."
The NHS has been inviting those eligible for a jab by letter and text, with GPs also calling some patients.
Text invitations appear as an alert from NHSvaccine and letters include a web link to click and reserve an appointment at one of the 300 large-scale vaccination centres or pharmacies across England.
Many frontline NHS staff who had their first doses in December have also come forward for their second dose.