Scheme cuts 999 persistent callers
A project to dissuade persistent callers from tying up 999 operators has paid dividends in Wigan.
Published 15th Sep 2017, 09:48 BST

- 2 min read
Updated 15th Sep 2017, 10:50 BST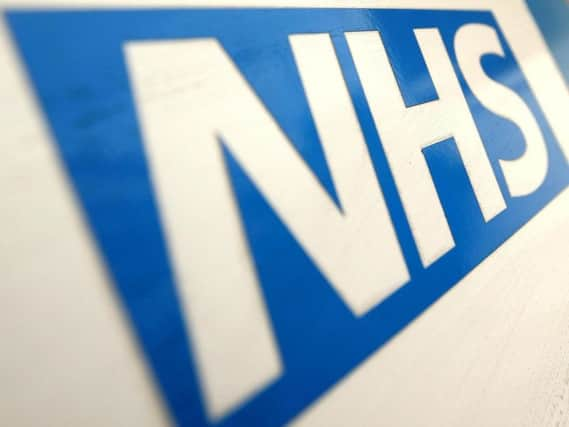 NHS bosses have confirmed that the number of calls by the worst offenders has more than halved, during a trial scheme.
North West Ambulance Service (NWAS) officials have been working with 21 individuals who frequently contact the emergency services.
Before the year-long initiative, between them they had rung 999 around 129 times.
But after intensive work, including home visits and one-on-one interventions, this figure had dropped to 49.
Wigan has the second-highest number of persistent callers in Greater Manchester, with only Tameside, at 24, having more.
The service's chief executive Derek Cartwright said: "The overwhelming majority of individuals who access the 999 system do so with legitimate healthcare requirements.
"The identification and management of those who access emergency healthcare at abormally high levels lead to the identification of those who are at risk, vulnerable or accessing incorrect healthcare for their needs."
The scheme is also said to help the service meet efficiency targets, as the number of unnecessary calls drops. Across Greater Manchester, the number of calls made by those qualifying for help dropped from 926 to 358.
To be classified as a persistent caller, someone has to ring 999 five times in a month or three times across 12 months.
Mr Cartwright added: "Often these individuals have multiple health and social care needs, and are also known to other services.
"The process of supporting individuals requires collaborative working with the patient, health and social care partners and other agencies."
Angela McNally, who leads on frequent callers for NWAS, added: "The scheme has allowed our team of specialist paramedics, alongside partner organisations in Wigan and other areas of Greater Manchester, to pro-actively identify a range of vulnerable individuals who have very complex issues and give them the help and support they need.
"After working with 152 identified patients in Greater Manchester, we have seen a reduction of 61 per cent in the number of times they have dialled 999.
"Not only does this have a positive impact on the lives of those individuals, but it has also helped to free up resources for patients with life-threatening issues."