Wigan's food hygiene flunkers can get a re-mark
Businesses struggling with poor hygiene ratings can now pay to have them re-marked quickly, the council has said.
Published 15th Sep 2017, 16:15 BST

- 1 min read
Updated 15th Sep 2017, 16:20 BST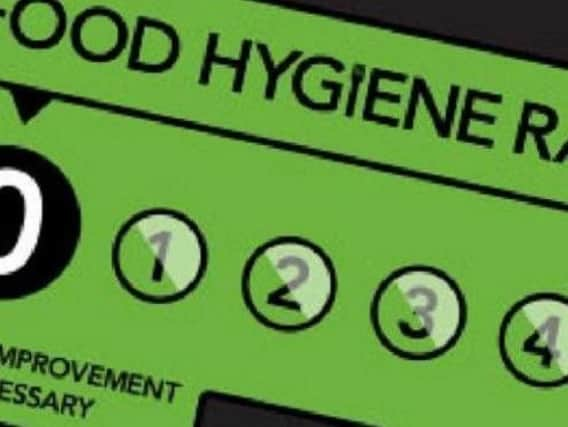 The town hall says it has now adopted the newest guidelines on allowing food premises to put bad inspections behind them, following criticism from within the industry.
The latest Food Standards Agency (FSA) brand standard says firms can pay a sum of money (maximum £200) agreed by the council to be re-inspected, rather than having to wait for a three-month standstill period to end under the old system.
Instead, inspectors simply have to visit within a three-month period.
Wigan's delay in introducing this standard, which was unveiled in June, was criticised in a trade publication by environmental health practitioner and local political activist Richard Short, who feared businesses in the borough were being put at a disadvantage.
The local authority, however, has now confirmed that there is no chance of local companies facing problems with a postcode lottery.
Mark Tilley, assistant director for infrastructure and regulatory services, said: "We are working in line with the updated guidelines and have recently started charging for revisits. Applications for a re-inspection can be made at any time if the food operator has evidence that they have addressed any issues and this has always been the case.
"Even when the visit is paid for we still have up to three months to revisit and if there are management non-compliances it is reasonable that the visit is towards the end of the three months so any improvements can start to bed in."