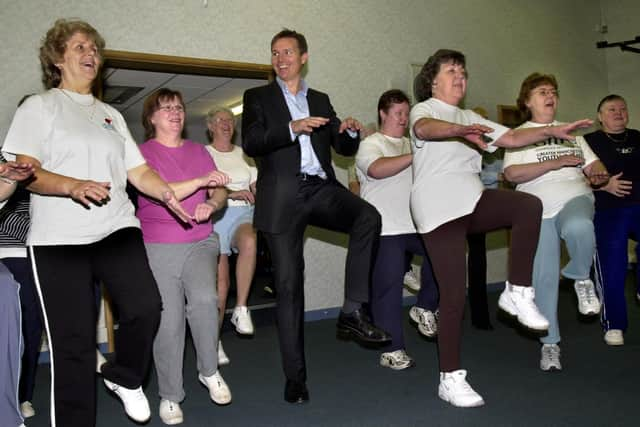 REWIND: pictures from over the decades of people, places and events in Howe Bridge
Here's a little gallery of pictures tracking the Howe Bridge area over many decades.
Published 16th Nov 2023, 04:55 GMT
It features its residents, events, places and the occasional visitor. Its popular leisure centre is a backdrop to quite a few of the images.