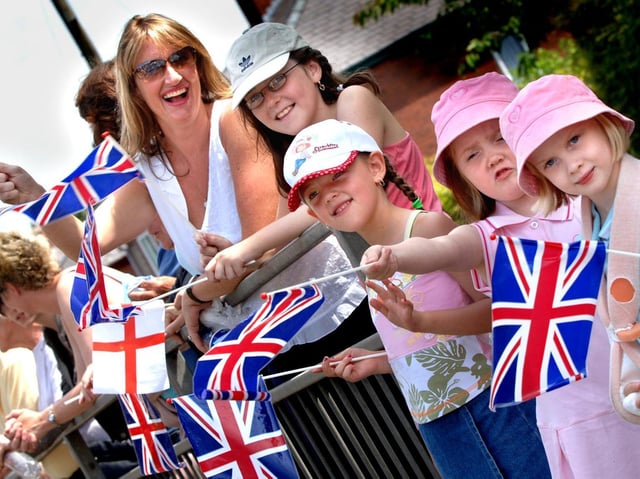 Crowds wave their flags as the VE Day parade passes in Standish, 2005.
IN PICTURES: VE Day celebrations from years gone by
Did you celebrate VE Day this year? Here we look back at celebrations over the years in Wigan, including last year's garden parties commemorating 75th anniversary of the event.
Friday, 28th May 2021, 2:37 pm
Updated
Friday, 28th May 2021, 2:38 pm