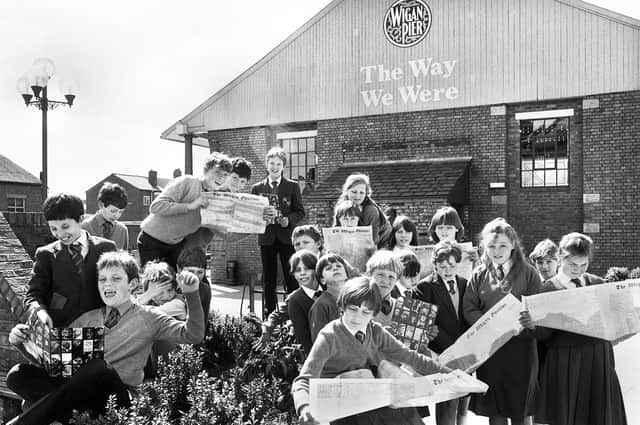 REMEMBERING: The Way We Were museum at Wigan Pier
The Way We Were museum at Wigan Pier was part of a tourist attraction that, in its pomp, proved to be the second most popular in the North West (after Blackpool pleasure beach).
Published 12th Mar 2023, 15:45 BST
People flocked from all over the country to the canalside premises – soon to be reborn as a food and drink hall – to see how life was in Victorian and Edwardian times, helped along by a cast of actors.
Here are some of the many photographs taken over the years of the exhibits and people bringing the borough's past to life and attracting more than 10 million visitors from when it opened in 1986 to its closure in 2007.