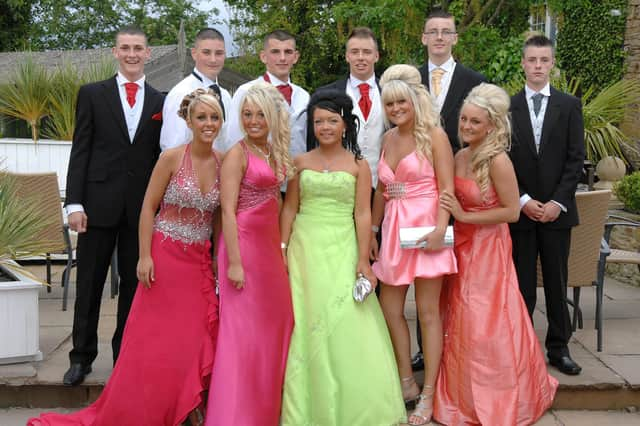 St John Fisher Catholic High School Leavers Ball, Holland Hall Hotel. Rear; Peter Grogan, Matthew Bennett, Martin Fielding, Michael Hale, Ryan Liptrot and Adam Crawford. Front; Jane Finney, Lauren Bamber, Kelly Doherty, Stephanie Brady and Vikki Woosey.
RETRO PICTURE GALLERY: Wigan school proms 2009-style
This week we are looking back 13 years to when Year 11 school leavers dressed to impress at their end-of-school proms.
Friday, 17th June 2022, 3:45 pm