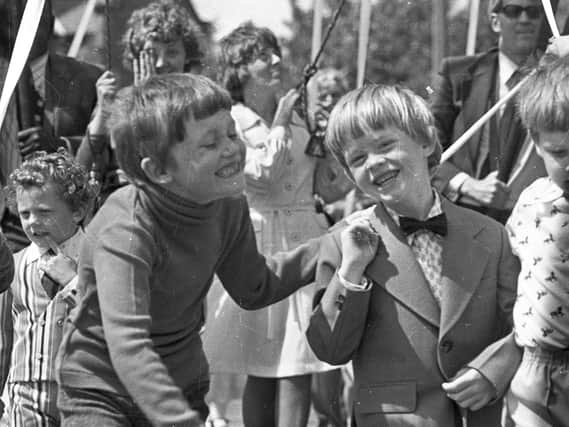 Take a walk down Wigan's memory lane with these pictures...
These photos from our archives show what was happening in Wigan in the 1970s.
By Henry Widdas, Communities Content Page Manager
Published 22nd Sep 2020, 15:45 BST
If you recognise yourself in any of these photos from yesteryear let us know!