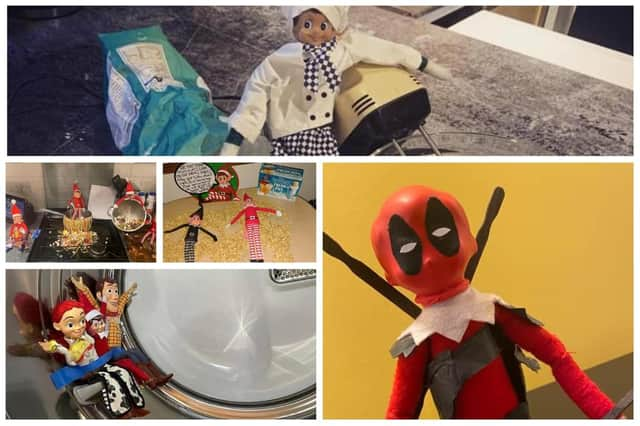 Elf on the Shelf 2022 ideas: Some quick and easy ideas to kick of your Christmas pranks
It's that time of the year when you dig out the Christmas decorations and that naughty little elf.
Published 1st Dec 2022, 16:59 BST
Updated 2nd Dec 2022, 08:36 BST
Last year we asked our readers to share their most creative Elf on the Shelf ideas – so to help give you some inspiration this year we've chosen some of the best from last Christmas.
Here is a run down of some quick and easy ways to get you to Christmas Day.