Aldi launches new limited edition Six Nations craft beers
The Six Nations Rugby Union spectacle is in full flow with the first round of exciting matches already over.
Published 10th Feb 2023, 12:10 BST

- 2 min read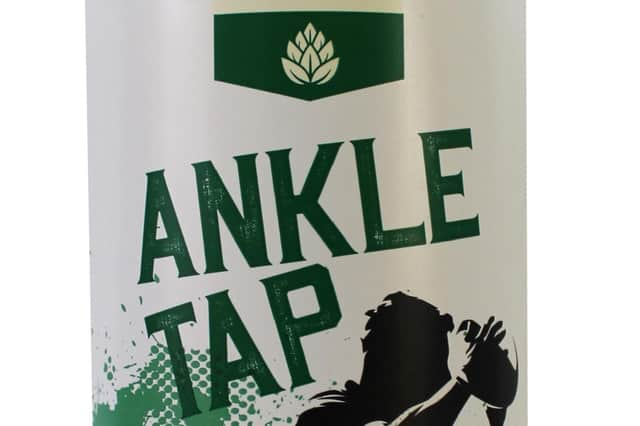 It's nerve shredding and your mouth is dry so what do you drink to quench your thirst?
Well beer we go! Aldi has launched three limited edition craft beers for just £1.69 a can.
Decorated after classic rugby manoeuvres and positions, shoppers can celebrate the best of British beers with a lager, amber ale, and pale ale to choose from.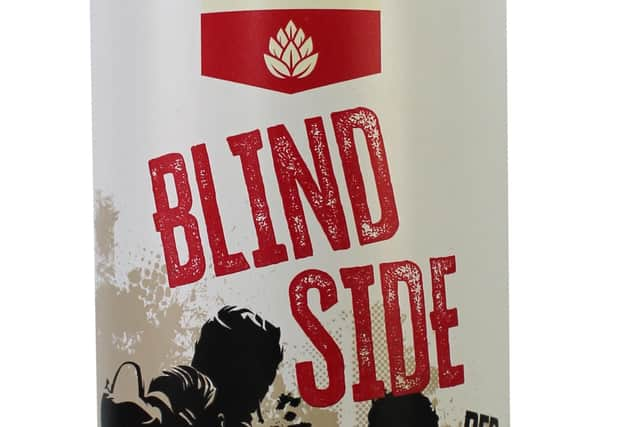 With the annual Six Nations Championship having kicked off, rugby fans will be cheers-ing over a beer or two as Aldi welcomes three new limited edition craft beers to its stores now.
Named after classic rugby manoeuvres and positions, including Ankle Tap, Blind Side and Loose Head, the new Hop Foundry range heroes the best of British brews so shoppers can wet their whistle on championship-winning taste.
What's more, beer and rugby lovers alike will be delighted to learn that Aldi's new Six Nations Beers cost just £1.69 per 440ml can – what's not to like?
Hop Foundry Ankle Tap Lager (£1.69, 440ml).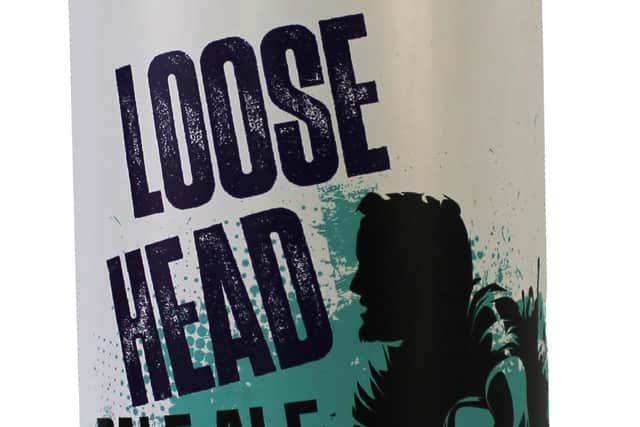 Perfectly simple and lovingly brewed with just four ingredients of hops, yeast, malted barley and spring water, this beer offers a light and crisp flavour that is sure to tackle tastebuds.
Hop Foundry Blind Side Red Ale (£1.69, 440ml).
Prefer something a little smoother? Full-bodied with dried fruit and malt flavours, this red ale is the perfect all-rounder and even promises to win on the opposition.
Hop Foundry Loose Head Pale Ale (£1.69, 440ml).
A traditional pub favourite with a tropical twist, this pale ale will firmly take front row. Shoppers on the hunt for a salty snack to pair perfectly with this beer can opt for Aldi's brand-new Beer Shaped Salted Pretzels (99p, 150g). A fun twist on a much-loved classic bar snack, these tasty pretzels come in a quirky pint inspired shape. Available from 12th February.
Aldi's Six Nations Beers will be available in stores nationwide from 5th February, while stocks last.