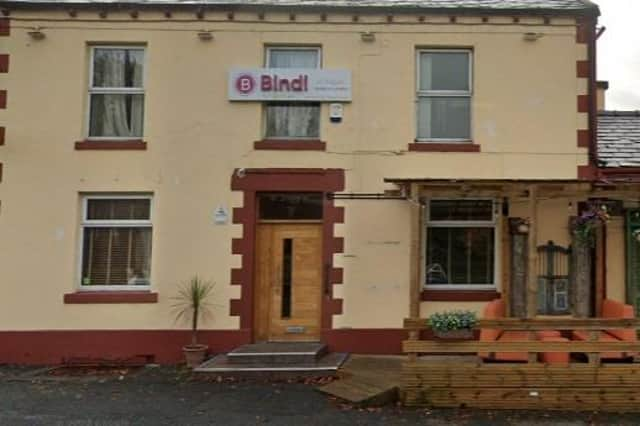 Here are the 11 best places to get a curry in Wigan according to Tripadvisor
As a nation, we have loved curries for decades and consume millions every week, and what's better than one from a takeaway on the weekend?With plenty of choice across the borough, we've saved you time by compiling a list of the 11 best dine-in and takeaway curry houses according to Tripadvisor.
By Matt Pennington
Published 3rd Mar 2023, 15:45 BST
The ratings on Tripadvisor were updated this year, so you can be sure that they are an accurate representation of the quality of each establishment. Each venue has a minimum rating of four stars from at least 100 reviews.