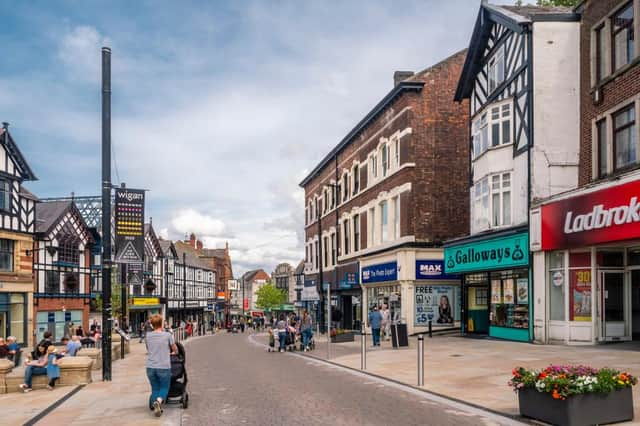 13 Wigan homes that could be yours for less than £125,000
Wigan borough boasts a variety of homes, from detached houses to one-bedroom apartments.
And online property website Zoopla has plenty of homes available for much less, offering plenty of value for money.
Tom Parker, Zoopla consumer spokesman, said: "Wigan has a lot to offer home hunters. It's a short distance to Liverpool and Manchester while the city has plenty of beautiful green scenery.
"Wigan also offers great value and for less than £125,000 it's possible to purchase a three-bedroom property, something that's hard to find in many parts of the UK."
Here are 13 properties currently for sale in Wigan for less than £125,000.