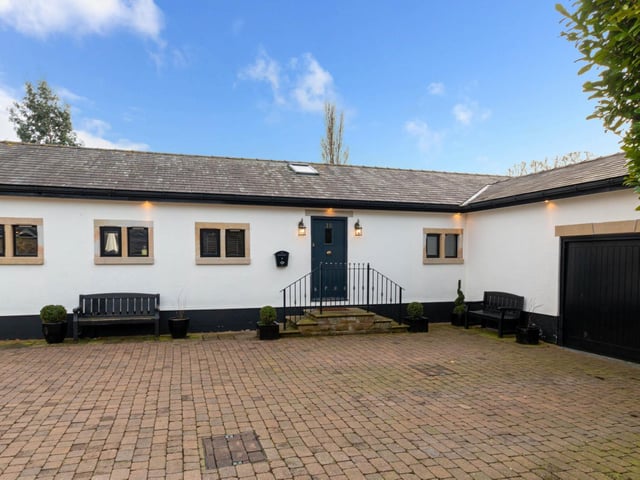 Credit: Regan & Hallworth
Beautiful four-bed Dalton property with underfloor heating, luxury design, and countryside location yours for £599,995
An architect-designer property in an idyllic rural location, this home is a gem.
Tuesday, 2nd March 2021, 12:30 pm
On the market for £599,995 with Regan & Hallworth, Rosemary Cottage in Dalton in the midst of the Douglas Valley features underfloor heating, a luxury interior design, vaulted ceilings and oak beams, a wonderful kitchen, and spacious living spaces. Take a look around...