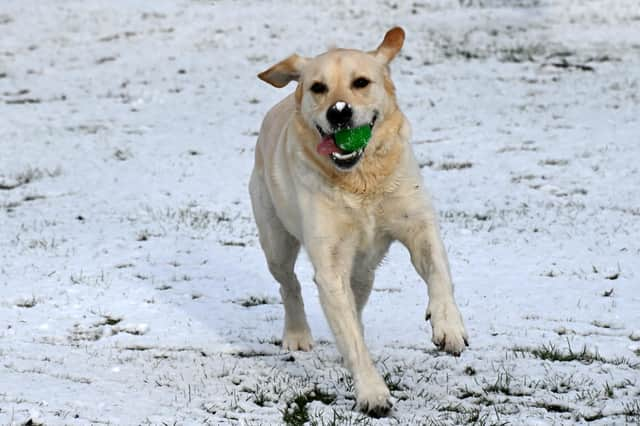 IN PICTURES: Wintry scenes in Wigan
The English cricket season begins in just a few weeks but in Wigan, like many places, we've had far from summery weather over night.
Published 10th Mar 2023, 12:30 BST
A light dusting of snow fell over the Wigan borough creating some beautiful wintry scenes.
Some parts of Greater Manchester had far heavier dose of the white stuff than in these parts where much of it had melted away within hours.