Slow travel: Are Brits ditching fast-paced holidays and looking for a gentler alternative?
Advertisement feature: Slow travel used to be a way of life … now, it's a rising trend for those desiring something that little bit different.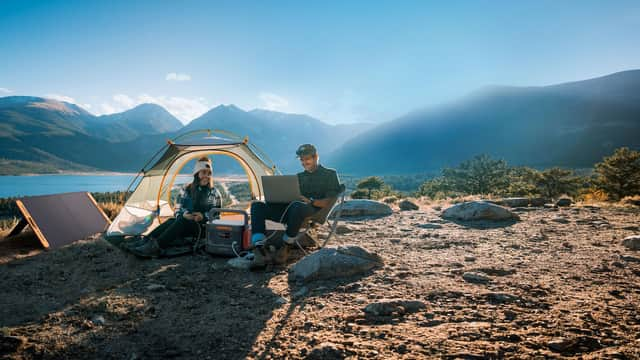 Forget airports, abandon long-haul, and think cleaner, greener and all about you. Slow travel puts the focus on the journey as much as the destination and lets people recharge their batteries at a gentler pace, away from life's usual non-stop barrage of noise and interruptions.
It's less about air miles and more about me-time, it could be a biking trip through Norfolk, a walking trip in the Lakes or your chance to camp under the stars in your local woodland.
This is life, where the moments make the difference, where finding the joy in nature, not on a high-adrenaline bucket list, means giving you fresh air to breathe, room to relax and the chance to be at one with what's around you.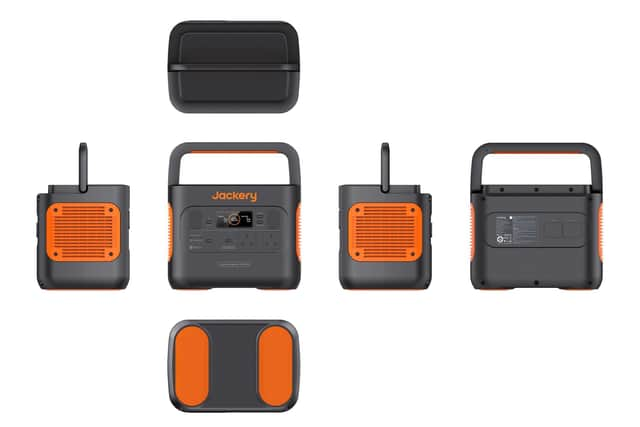 What kind of person enjoys slow travel?
You've maybe never thought of it before, but this could be the holiday you've been looking for.
Forget traffic jams, and imagine a trip in the great outdoors, eating in quaint pubs, browsing local independent shops and making time to just embrace the noises, scents and sounds of the natural world, perhaps even sleeping under the stars.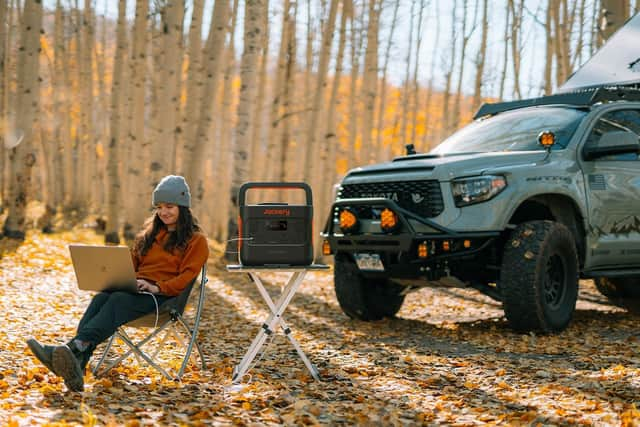 Less than you think. Most slow travel fans opt for public transport or their own two feet to slow them down and remove traffic and jams from the mix. If you are planning on sleeping outdoors you will need a warm tent and sleeping bag, and something to cook a cuppa on. You'll also need to be able to stay in touch, for safety's sake if nothing else.
There's a new Solar Generator called the 1500 Pro which has been launched this month by Jackery, the kings of solar power, built with environmentally conscious holidaymakers in mind.
Whether you want to keep your phone topped up for safety, a GPS locator on the go or simply light by your tent, this generator is powered by the sun in under two hours and has oodles of safety features and weather-resistant elements to mean it can withstand pretty much everything you can throw at it. It's quiet, portable, and designed with functionality in mind.
Whether you are a slow travel novice, a great adventurer or simply want to camp at the end of the garden without trailing huge power cables behind you, it's the kit for those wanting cleaner, greener power.
Early bird orders from 16-22 February can enjoy discounts of up to £110.00 on the official online shop uk.jackery.com. Anyone who orders the following week from 23-28 February will receive a practical carrying case for the power station worth £99.00 free of charge.