HOLIDAY REVIEW: The Altnaharra Hotel, northern Scotland
Driving dozens of miles along a single-track road through silent and treeless landscapes, the mighty Highlands left long behind to the south, I don't think I've ever had such an exciting sense of remoteness in this country before.
Published 26th Dec 2020, 07:00 BST

- 4 min read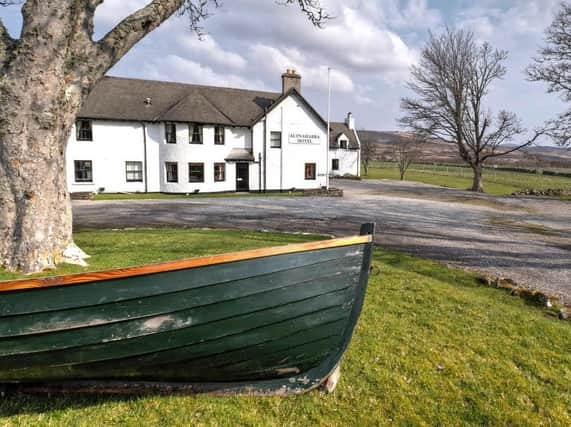 We had been told that the Altnaharra Hotel was in Lairg - a far-flung looking place on the map as it is - but when we rolled into the village a postman informed us that the hostelry we sought was in fact "by Lairg" which in local parlance meant another 21 miles further up!
After such a lengthy journey, the missus and I had increasingly hoped that our destination would be worth it.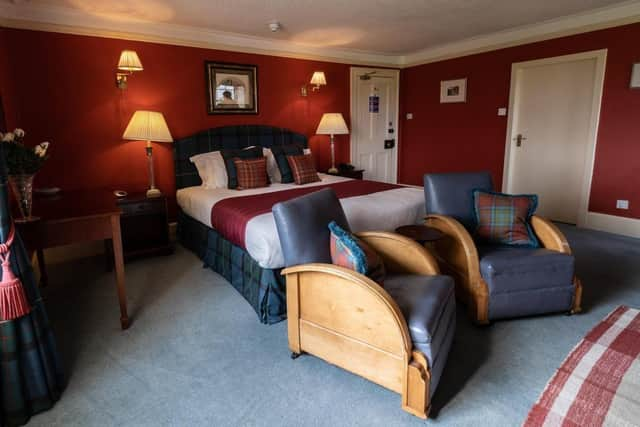 Well, I am happy to report that it was.
Afforded the warmest of welcomes to a smart hotel that began life 200 years earlier as a drovers' inn, we were shown to our Clan Chieftan's room: a splendidly spacious lounge-bedroom complete with coal fireplace and enormous double-bed the dominant features.
I luxuriated in a bath in a bathroom so large that there was enough room for a small sideboard and armchair as well as the usual appliances.
Our first meal at the Altnaharra was a treat. The place boasts a smart and intimate restaurant and has a small but perfectly proportioned menu that was well executed.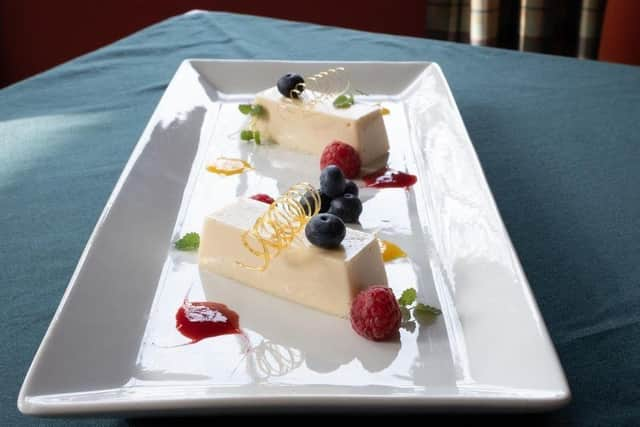 I chose a starter of red mullet with mussel and citrus salsa while my other half had very pleasant cream of tomato soup. My opener was delicious: so fresh and delicate.
For mains Mrs G sampled a pork steak with parsnip mash, seasonal veg and a parsnip and apple sauce, and I hugely enjoyed a sweet roast shoulder of lamb with pomme purée, carrot variations and a lamb jus. The meat was beautifully tender and its accompaniments ideal.
We just about had enough room for sticky toffee pudding and a coconut rice pudding with whisky-soaked prunes. A yummy end to a quality meal.
That huge bed and the total peace and quiet made for an especially good night's rest, while a good breakfast - the full Scottish on the first morning and smoked haddock with a poached egg the second (Mrs G had scrambled eggs and smoked salmon one day) - set us up magnificently for days out.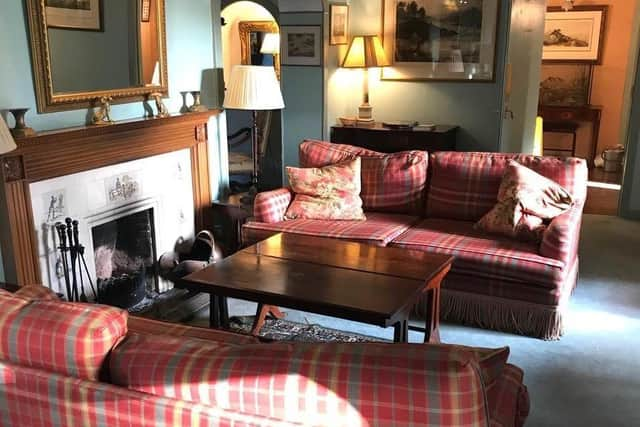 Now I won't pretend that this part of the world is ram-packed with the more familiar holiday activities; of theme parks, amusement arcades, stately homes and fairgrounds you will find none.
But that's not what visitors to these parts are after. Walking, cycling, fishing and aquatic activities take a far higher precedence and there is also endlessly stunning scenery.
There are boats and bikes to hire from the Altnaharra, the former for accessing some of the most salmon-rich waters to be found anywhere in the UK, including the nearby Loch Hope.
We ventured 17 miles further north from Altnaharra through landscapes the likes of which I have never seen before and, judging by how little traffic we encountered en route, many others haven't either.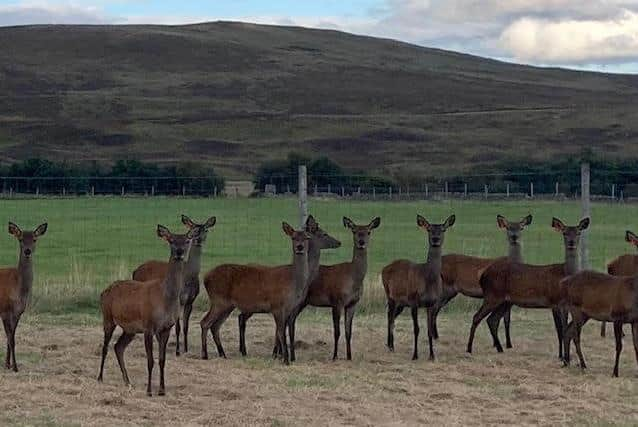 We visited various little villages along the north coast and took to the quite breathlessly beautiful beach of Farr Bay at Bettyhill. Sharing such a wonderful location on an unseasonably warm day with only about half a dozen other people was really quite something special.
What better way to spend our second evening back at the hotel with another humdinger of a meal?
Black pudding terrine with piccalilli, and breaded haloumi with pickled cabbage set us off in piquant fashion, while our mains were venison sausages with mash and sauerkraut, and the traditional haddock, chips and peas.
Very well presented and proportioned they left both of us, regrettably, with no room for puds.
If pushed to find fault, I would say that the lack of a proper shower in our suite (kneeling over the bath with a hand-held one linked up to the taps took me back, uncomfortably, several decades) would be the only thing that sticks out.
I can't vouch for other rooms as far as that facility is concerned; and our lack of live TV - having to rely instead upon iPlayer and Netflix for our news and entertainment - may have been particular to our room, given that I saw a satellite dish affixed elsewhere to the building.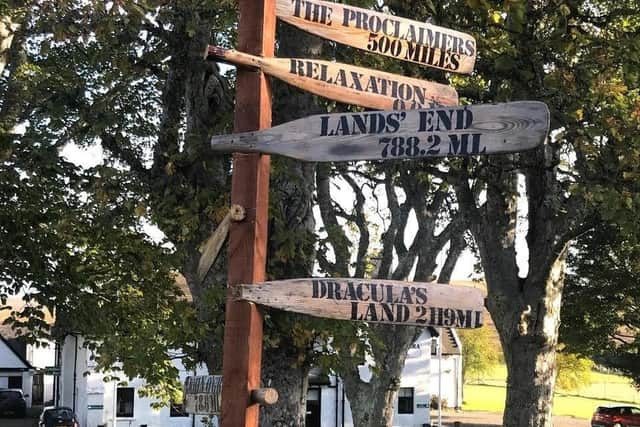 But to be honest, neither was a meaningful impediment to our stay. In fact it was with some sadness that we left the Altnaharra the following morning (after another hearty breakfast of course) because we had had such an enjoyable and relaxing time.
The staff had been chatty, charming and informative, the service excellent and the overall experience unforgettable in a highly positive way.
Address: The Altnaharra Hotel, Altnaharra, Lairg IV27 4UF
The Altnaharra re-opens after its winter break in March.
Book soon though. It might be in the middle of nowhere but it's very popular - and deservedly so.
Prices: from £119 per room, including breakfast.