Driver awaits sentence after dangerous driving admission
A Leigh motorist will be sentenced by a judge after admitting to driving dangerously.
By Charles Graham
Published 26th Sep 2020, 12:30 BST- 1 min read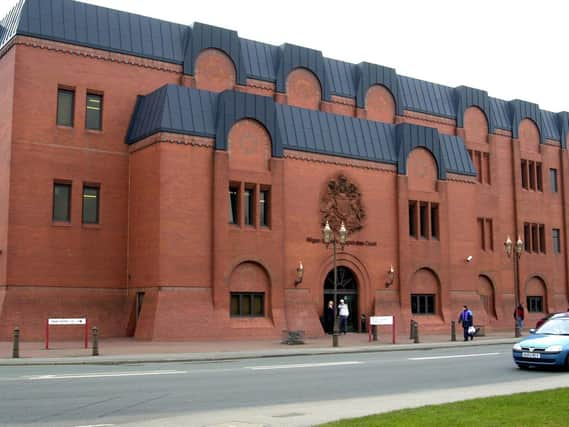 Nathan Lee, 29, of Abbey Lane, appeared before Wigan justices also to plead guilty to failing to provide a breath sample when his VW Touran was stopped by police.
However a charge that he failed to stop for an officer in uniform was withdrawn - after it was discovered that the officer trying to stop him was not in uniform after all!
But Lee was committed to Bolton Crown Court for the crimes he does admit to and will appear there on October 14. He was hit with an iterim driving ban until then.