Wigan family's heartbreak as thieves steal plant pot where baby was buried
A grieving Wigan mum has been dealt a cruel blow as heartless thieves stole the plant pot where her baby daughter was buried.
Published 23rd May 2023, 04:55 BST

- 2 min read
Updated 23rd May 2023, 09:10 BST
Jo Pass, 29, was devastated by the loss of the memorial and has appealed for whoever took the pot to return it to the family.
She was contacted by her ex-husband Simon Pass last Saturday to ask if she had taken the pot, as it had gone from outside his home on Thicknesse Avenue, Beech Hill. It was then they realised that it must have been stolen.
Jo, who has children aged three, four and 11, said: "Back in 2016 I had a miscarriage at about 12 weeks. It was a girl, we found out.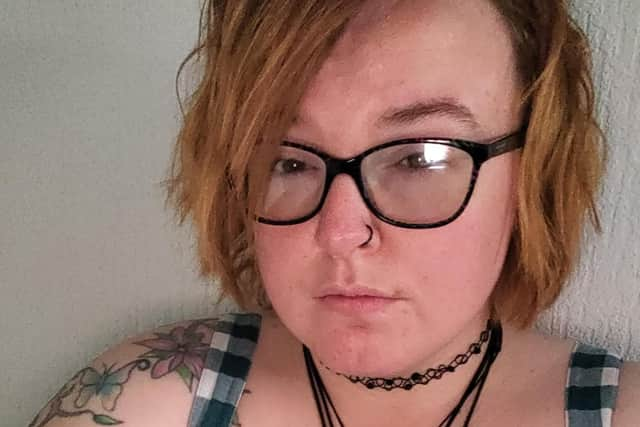 "They let us either cremate her or take the remains home, so we took her home. She was tiny and in a little box.
"My oldest daughter helped us to pick out the ornaments and do the flowers, so we did it all together as a family.
"When I found out it was gone, I was completely devastated and heartbroken. I went through the process of loss again.
"We are not sure why it happened and think maybe someone thought it was just a pot, but it was a big blue pot and it was obvious because there was a rabbit and fairies in it. We are not sure where it is."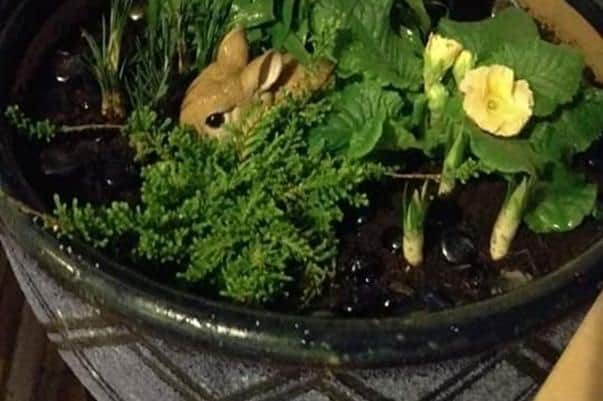 Jo and Simon did not name the tot and simply referred to the pot as the "baby garden".
It was filled with hyacinths, which Jo said was their favourite flower, smelled "beautiful" and bloomed every year.
She would see the pot when taking the children to Simon's house and remember her little girl.
Her ex-husband has reported the theft of the memorial to the police and spoken to neighbours to find out if they saw anything or have any CCTV footage which could help to identify the culprits.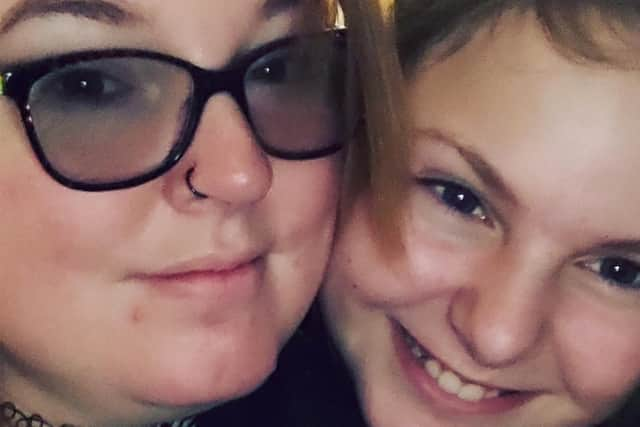 He discovered a child's bike was stolen from a neighbouring property, possibly at the same time.
Jo wrote about what happened on social media and appealed for information. She was inundated with replies, including from people living in the area who offered to look out for the pot.
She said: "I have had so many kind responses, even from a local gardener who said I could choose some flowers if I wanted to.
"But it's not the same, because I'm not going to get her back. I have lost hope. I am distraught. I don't know where my baby girl is."
Jo, who lives in Aspull, still appealed for the thieves to return the pot containing her daughter's remains as soon as possible.
"Please bring her back," she said. "We won't hold anything against you.
"They could bring it back at night. We wouldn't say a word about it. I just want my baby girl back. She is a part of us."
Anyone with information about the theft can call police on 101 or pass information to independent charity Crimestoppers, anonymously, to 0800 555 111.