Wigan man charged with hunting offences
A man has been charged with hunting with dogs and breaching a life time ban from keeping them.
Friday, 12th March 2021, 12:00 pm
Updated
Friday, 12th March 2021, 12:04 pm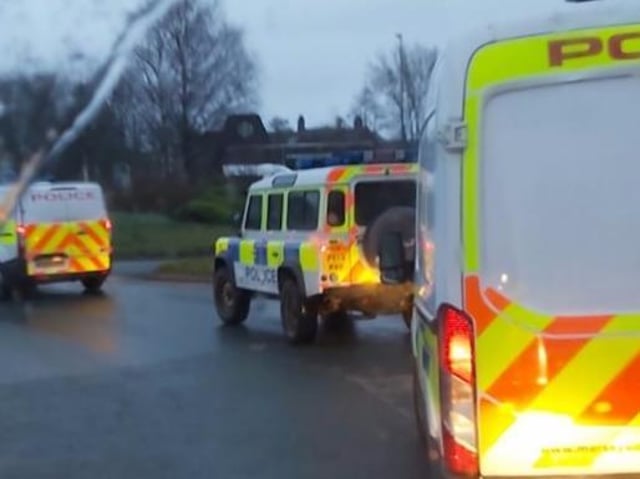 Lancashire Police's Rural Task Force dealt with the incident
Daniel Ratchford, 36, of Stratford Street, Wigan, was charged with four offences of daytime trespass in pursuit of game – poaching, five offences of breaching a court order banning custody of a dog and one offence of hunting a wild mammal with dogs.
Lancashire Police said its rural task force, working with Merseyside Police and RSPCA special operations unit had arrested, charged and remanded Ratchford, in relation to the ten offences.
He was due to appear at Preston Magistrates' Court today (March 12).