Wigan man fined for wasting police time after calling 999 to report false emergencies
A Wigan man has been given a penalty notice for wasting police team after making multiple malicious phone calls.
Published 16th Aug 2022, 08:16 BST

- 1 min read
Police urged people to consider when they call 999 after taking action against the Ince man.
A police spokesman said: "A male on Manchester Rd who called the police numerous times over the weekend reporting emergencies that were proven to false has been issued with a penalty notice for wasting police time.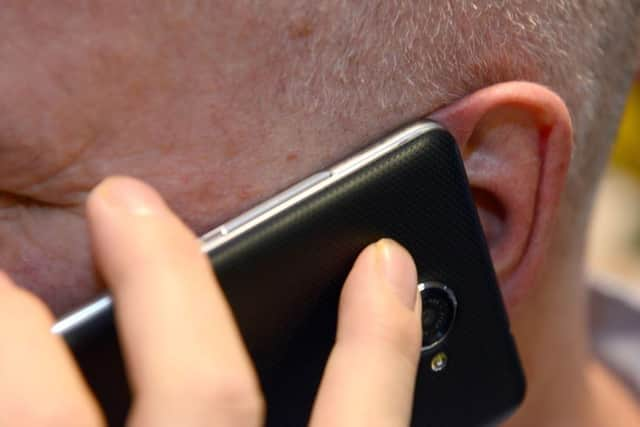 "Please do not misuse the 999 system. That paramedic, police officer or firefighter may be needed elsewhere."