Fly-tipping more than doubles in the Wigan area
Fly-tipping incidents in the Wigan area have more than doubled in the space of a year, shocking new figures reveal.
Published 4th Feb 2023, 15:45 BST

- 3 min read
The dramatic increase in Wigan bucked the national trend, which saw a slight decrease of such incidents across England of four per cent. Only Doncaster - where incidents trebled - had a worse record. Smaller increases were recorded in many other districts around the north of England.
The Country Land and Business Association (CLA) - the membership organisation for owners of land, property and businesses in rural England and Wales - said more had to be done to tackle the scourge of fly-tipping.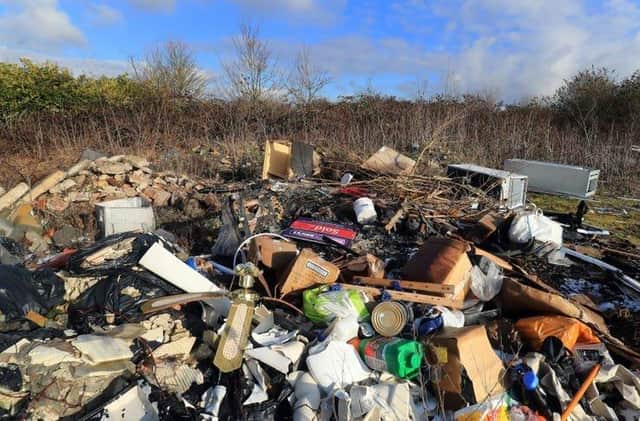 Paul Barton, director of environment at Wigan Council, said: "We are disappointed that we have seen an increase in fly-tipping – a criminal offence which blights our environment and is expensive to clean up. We all have a part to play in tackling this issue to create a cleaner, greener borough for us all to enjoy.
"This reasons behind this vary – from lack of knowledge, apathy and illegal activity and we saw this rise begin in the pandemic, but it has been exacerbated by the cost-of-living crisis too. We are pleased to see that this trend is now decreasing again.
"Tackling this issue is a key priority for us at Wigan Council. Our litter prevention strategy was recently approved by cabinet and seeks to educate, support those vulnerable to fly-tipping as well as prosecute those who break laws.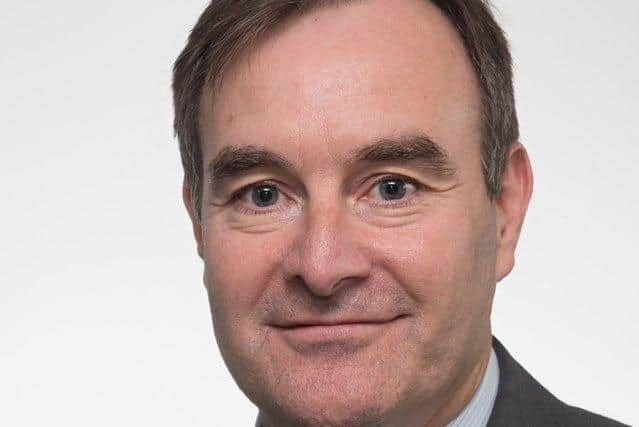 "We also urge residents to be aware of small businesses advertising on social media who claim to remove rubbish and we encourage those using such services to be vigilant and check the company has the relevant waste licenses in places, as well as requesting waste transfer notes.
"If any of our residents spot an incident of environmental crime, we ask that you send us as much information as you can, including descriptions of the perpetrator, vehicle registrations or home addresses where possible so we can take action."
CLA Director North Lucinda Douglas said: "We're pleased to see, following years of campaigning by the CLA, that progress is being made in the fight against fly-tipping – including increased penalty fines which have led to an overall decrease in incidences.
"Yet, despite the overall decrease in incidences, these figures fail to reflect the full scale of the crime, as increasing reports of fly-tipping on private rural land are not included. Two-thirds of all farmers and landowners have at some stage been a victim.
"But hundreds of thousands of offences on private land are going unrecorded, as farmers often have so little faith in the ability of the police or council to deal with fly-tipping that they simply bear the cost of removing rubbish themselves.
"It's not just the odd piece of litter blotting the landscape, but tonnes of household and commercial waste which can often be hazardous – even including asbestos and chemicals - risking the safety of people and animals. This often requires costly expert treatment to remove.
"The maximum fine for fly-tipping is £50,000 or 12 months in prison, but this is rarely enforced. This means landowners pay on average £1,000 to remove the waste, but in some cases have paid up to £100,000 to clear up other people's mess, or risk facing prosecution themselves.
"The UK Government's promises to clamp down on fly-tipping on private land are yet to yield serious results. It seems that criminals simply do not fear prosecution. Ministers should look urgently at increasing the penalties for convicted fly-tippers."
To report an incident of environmental crime such as fly-tipping or dog fouling visit www.wigan.gov.uk/reportit.