The gift of re-gifting: Barnardo's North campaign urges people to donate unwanted Christmas presents to kids in need
Christmas is undoubtedly a time of sharing, love, and family. But it's also a time of financial expense and the kind of generosity which often demands year-round belt-tightening. According to YouGov, the average Christmas spend across the festive period in the UK is £1,108 per person.
Published 13th Jan 2023, 04:00 GMT

- 2 min read
And, despite a recent ONS survey revealing that some 79% of adults actively planned to buy fewer presents this Christmas just gone and Price Waterhouse Cooper forecasting that yuletide spending to have decreased by £1.8bn as the cost of living crisis bites, Christmas remains all about one thing and one thing only: the kids.
British children's wish-lists average out at 16 gifts totalling some £294.58. And, while the average amount parents actually spend on gifts for their children is a decidedly less wallet-busting £190, the point remains that plenty of gifts each year are somewhat unwanted - Finder recently claimed that 33m Brits receive a gift they don't want at Christmas.
Which is where Barnardo's North comes in. The UK's leading children's charity, Barnardo's have recently launched their unwanted gift appeal in an appeal for re-sellable items which will raise invaluable funds for children less fortunate over the festive season. The money raised will then be used on hundreds of local projects across the North West.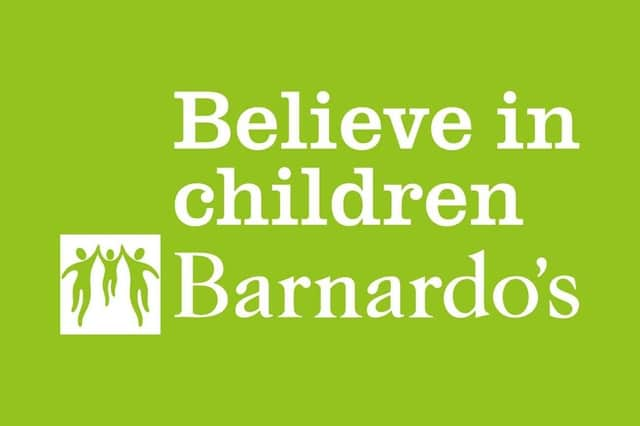 "I think we can all safely say we've received a gift at Christmas that's not suitable or we quite simply don't want," says Sharon Goswami, head of retail operations at Barnardo's. "We can turn that into a positive. By donating any unsuitable Christmas presents to our shops you will not only be repurposing an item you may not have used, but also helping the North's most vulnerable children.
"All purchases made in our Barnardo's stores and through our online shop help us to support some of the most vulnerable children in society," adds Sharon. "The money we raise allows us to provide food parcels or supermarket vouchers to those who desperately need them as well as energy vouchers to heat families' homes over the winter months."
Helping those living in poverty, who have suffered abuse, or who are disabled, Barnardo's Christmas appeal is more urgent than ever, with families across Lancashire struggling more than ever to cope with the rising costs of energy and groceries, forcing many to make tough choices between paying their heating bills or buying food.
"Looking to the year ahead, we know that the legacy of Covid-19 lives on for many of the families we support," explains Lynn Perry, Barnardo's CEO. "On top of this, more and more families are now struggling with rising living costs, and are unable to afford the very basics. [2022 was] a year of unprecedented hardships and struggles.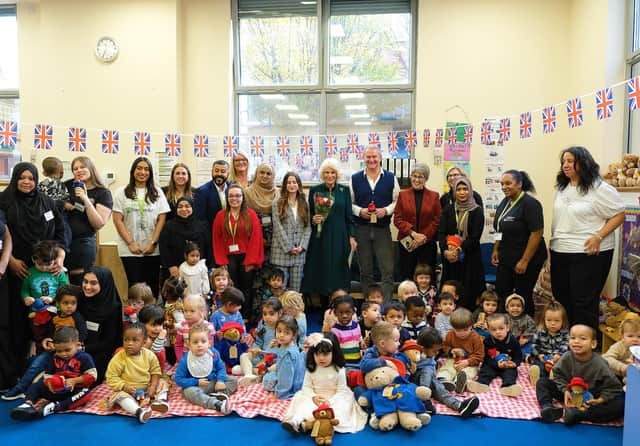 "With 3.9 million children living in poverty, it's time for change," she adds, with Barnardo's stores selling all manner of quality clothes, household goods, books, toys as well as accessories and collectibles in support of care, fostering, training, and community services.
"Every year Barnardo's works to turn around the lives of more than 382,000 children, young people, and their families through 791 projects across the UK," continues Sharon. "Every penny raised plays a vital part in ensuring we continue to support these children."