LUKE MARSDEN: I'm giving up wokeism for Lent
​I've been asked what I'm giving up for Lent: the answer is wokeism.
Published 24th Feb 2023, 04:55 BST

- 2 min read
​I'm not a particularly religious person. Like many Wiganers growing up, I was dragged to church by my mum on a Saturday night for mass or at some ungodly hour on a Sunday.
I was even an altar boy, but once I learned that my former priest was jailed for being a pervert (Fr William Green) it kind of destroyed my faith in faith.
In the past I've given up chocolate, crisps, and even fizzy drinks, but once I'd given up being a Catholic I'd given up on giving up for Lent.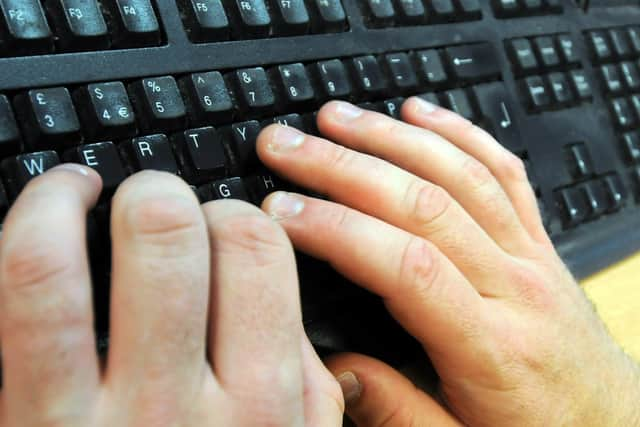 But 2023 has changed that.
Not a week goes by when I don't say to one of my friends that the world has lost its mind. It's easier to list what you can say than you can't. I was involved in a "ponder session" this week as you can't say "brainstorm" anymore: it's offensive.
I've been asked if I'd go back into the Big Brother house in 2023. The answer is "no" and, put simply, I'd be "cancelled".
In fact the attempt to cancel me has already begun. A certain readership demographic of this column hasn't liked what I've been saying about our town centre, and they want me gone. I'm still writing.
Reasoned debate is out of the window. I can't even imagine they teach critical thinking at college anymore.
Wigan is an incredibly accepting and tolerant town, but many Wiganers think enough is enough when it comes to our way of life being eroded.
Views change and evolve (mine certainly have) and language is never finished, but I sincerely worry about the direction we are going.
So for Lent, I'm finally giving up something that I've never tried or wanted to, but I know I'll be successful in getting to Easter without.
Perhaps giving up something you can't stomach is the way forward.
Maybe then our local church numbers will pick up. But remember to leave your rationale at the door.