LUKE MARSDEN: Sad to say but Love Island is past its sell-by date
Would you get your kit off for a few months in the South African sunshine, leaving behind freezing Wigan in the hopes of coupling up with the love of your life?
Published 20th Jan 2023, 04:55 BST

- 2 min read
Everyone's favourite dating reality show since Blind Date has returned to our TV screens. Love Island aims to cheer us all up about having our central heating on for 12 hours a day, while we look at chiselled abs and tiny bikinis plus new host Maya Jama.
If you live under a rock and aren't familiar with the reality show, Love Island is a modernised version of the old-style celeb format hosted back in the day by Patrick Kielty and Kelly Brook and it says what it does on the tin: hot young single people look for love.
That's the idea in theory but, like any reality show that's been on for too long, the "influencers" who parade themselves on screen aren't looking for love but their next product endorsement deal.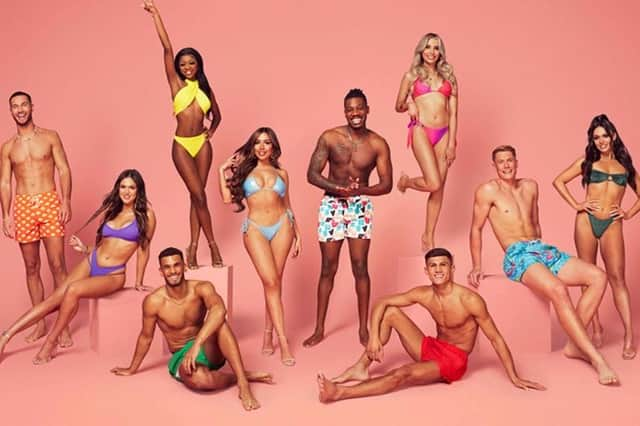 This latest crop are probably the most vacuous individuals to date, where pick-up lines include "do you watch Harry Potter?"
If you're single and seeking tips on how to chat to the opposite sex then you're better off asking Google than watching this car crash.
Like any reality TV show, Love Island is sadly now past its sell by date,.
The production line of hot contestants seems to have a quality control issue and, just like The X Factor and Big Brother, it needs an afternoon nap and to take a long hard look at itself in the mirror.
ITV is said to want to protect the welfare of the contestants by banning their friends and family from running their social media channels while they are in the villa.
That won't help anything. Contestants will need to delete their social media channels if they have a hope of surviving the rollercoaster of fame, but they won't do that because how would they then sell multivitamin supplements to their followers?
As The Black Eyed Peas once asked: where is the love?