LUKE MARSDEN: the truly terrifying challenges of renting a home these days
​I'm currently going through a re-mortgage process and "seamless" is not a word I'd use to describe it.
Published 19th May 2023, 04:55 BST

- 2 min read
​If, like me, you've just managed to agree on a deal before the latest interest rate hike then well done because the numbers out there at the moment are terrifying.
Thats said, what is truly terrifying is the cost of renting.
I was in Manchester last weekend at a friend's BBQ and plenty of the attendees currently rent (shared) apartments in the city centre.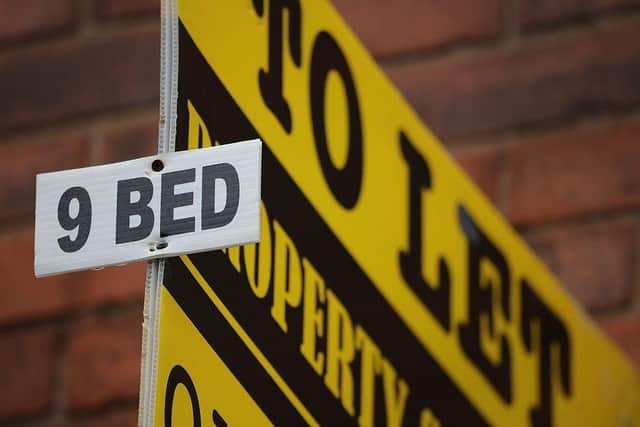 A few from London began to describe what could be a Caribbean holiday every month in rent payments for what I assume is something the size of a cardboard box.
The Government announced this week some reforms to the renting sector, but these will be, and are, a drop in the renting ocean.
The sum of £700-plus a month is just about enough to get you your own room in Manchester.
One of the attendees told me about the SpareRoom app which allows renters to match with each other should they need a flatmate, but like everything else in life these days, it has become political.
One of her future potential flatmates listed they would only live with vegans and wouldn't tolerate anyone who wasn't prepared to accept this way of life.
Renting is a zero-sum game and it is tough enough to bond and live with complete strangers but listing an unnegotiable position from the off is ridiculous and problematic.
The girl in question went on to list the rules around her "only vegans allowed" stance which also included each vegan having their own utensils and frying pans because "she's been tricked before."
I would say my heart bleeds for the poor homeless vegan but that would likely upset her.
At least I live alone and can implement whatever policies I want in my own house: granted that is, if the re-mortgage goes through…