LUKE MARSDEN: Why can't protesting be peaceful any more?
​Democracy is dead. No, I'm not talking about the latest local election results in Wigan where nearly three out of four Wiganers didn't bother to vote.
Published 12th May 2023, 04:55 BST

- 2 min read
There are 365 days in a year and they couldn't just take one off from spouting what are quite ill-informed facts about the monarchy and its funding model.
Over 50 arrests were made for the "not my king" brigade. The Met police confirmed this week they thwarted an attempt for these extreme protestors to attack the royal carriage and smear it in paint.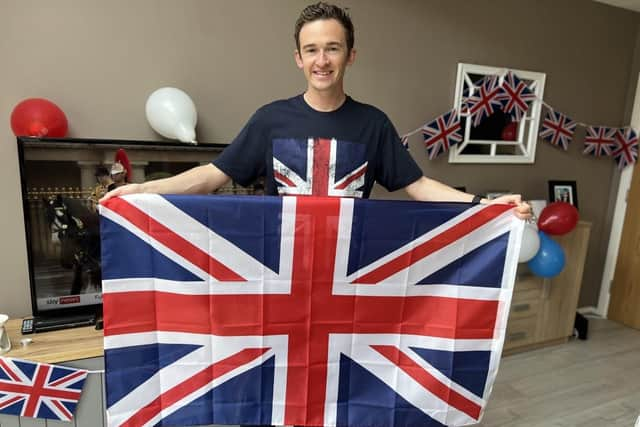 What happened to peaceful protesting? I think it has gone out of fashion as much as voting has in Wigan.
Across our borough, proud patriots hosted Coronation parties including one I attended at my friend's.
You don't even have to be the biggest royalist to enjoy a glass of fizz, Union flag bunting and a globally televised spectacle not seen in over 70 years.
I've spoken to many Wiganers who aren't the biggest fans of King Charles but are fans of the institution that is the monarchy and, despite a cost-of-living crisis, they were happy to splash out on a party.
These Wiganers should be championed as true national patriots who are the backbone of this country.
You often hear people say "if you don't like it you can lump it" and that's how I feel towards the type of protestors we saw last weekend.
If they want a republic, hop on Eurostar to France or a plane across the Atlantic.
I was proud to get my big Union flag out for King Charles and Queen Camilla and, if I'm lucky, I'll see one or possibly two more coronations in my lifetime.
And I'll let future generations of Marsdens know where I was and what I did during Charles's Coronation.
It certainly wasn't screaming like a banshee behind bollards. Long live the King!