LUKE MARSDEN: Wigan isn't as safe as it used to be
​Wigan is a crime hotspot. It's unsafe: that's according to a new survey from Get Licensed.
Published 17th Feb 2023, 04:55 BST

- 2 min read
In fact, Wigan ranks as the sixth least safe place in the country, with the only town ranking higher being Bolton.
Am I surprised? No. Our Wigan Today website showcases an array of crimes each and every week; disheartening is an understatement.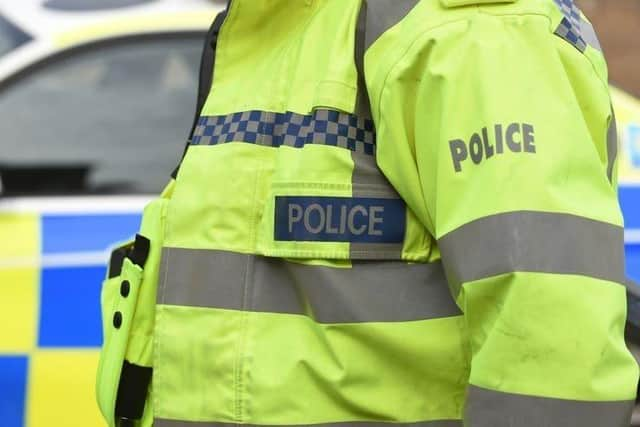 The study shows that Wigan has a rate of 82.84 per 1,000 for violence against the person and last year the town suffered over 37,000 crimes. This is a disgrace.
Ironically Wigan also ranks in the top 10 for high street-related crime. As I've detailed in this column recently: what high street?
When I bought my house in Whelley, the outgoing owners told me they'd never had to lock the garden shed in 50 years. But the first thing I did was buy a lock. The days of leaving your front door open are long gone. At Christmas we can't even leave our chimneys open for Santa.
And Wigan town centre seems to be morphing into a hotbed for unsavoury characters. How can we expect Wiganers to want to visit the town centre under these conditions?
When I ran for councillor in my local area, I highlighted even the small scale crimes that on paper wouldn't have MI6 making the journey up here but they do matter to residents and they should matter.
I know victims of crime who simply haven't reported them because "they won't do anything." Sadly it's probably true. Reporting a crime is just a way of facilitating an insurance pay out these days.
I'm a member of a few local Facebook groups. When I first joined a few years ago, it was stories of missing cats; now it's a daily itinerary of stolen cars and smashed windows.
I've installed multiple cameras at home, I don't want to turn it into my own personal Big Brother house but at least he's always watching…