Medical herbalist Nicola Parker suggests  how to avoid catching your kids' germs
Schools reopening are usually the catalyst for the winter infection onslaught.
By

Medical herbalist Nicola Parker
Published 17th Sep 2020, 12:30 BST

- 3 min read
Watch more of our videos on Shots!
and live on Freeview channel 276
Visit Shots! now
Children socialising after weeks of being apart means that they all come together to share their own brand of bugs, germs and infections. Due to all the restrictions and precautions due to Covid-19, the spread of germs might not be as prolific as usual, but I'm not optimistic.
No amount of hand washing, mask wearing and disinfecting will stop toddlers being toddlers and kids being kids. A world free of sticky, grabbing hands or kids that sneeze directly into your eyes may be a world we will see in the future, but for now, I'll be taking precautions, just in case.
Outside of the hygiene practices we've become used to, I get asked a lot about specific nutrients, especially vitamin D, zinc, vitamin C. How do you know what you need, what you don't need and what is a waste of money?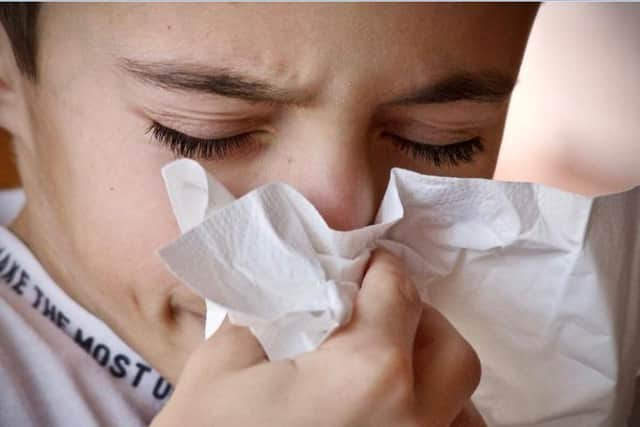 To start with, before taking any nutritional supplement, it's worth looking at your diet. Do you eat a wide range of meat, fish, wholegrains and vegetables? If so, then you're unlikely to need a general multivitamin. If there are things you don't eat, then it could be worth either varying your diet or taking some immune nutrients this winter.
Zinc is cheap, easy to take and has been highly recommended throughout the covid breakout by many nutritionists to support immune function. Zinc mostly comes from red meat and shellfish although there are also high amounts in pumpkin seeds and various beans and legumes.
Eating these things on a regular basis can help to ensure you have adequate amounts of this essential mineral, but if you're concerned these foods don't make a regular appearance on your plate, there is no harm in taking an extra zinc supplement. Rather than choosing a cheap zinc, ask your supplement seller for a zinc picolinate or citrate. These forms are well absorbed and you'll get much more bang for your buck when it comes to nutritional benefit. At a few pounds per pot, you can certainly afford to go with the best of the best when it comes to zinc.
The next guest on our list of 2020's claim to fame is vitamin D. Vitamin D is more likely to be found in your garden than on your plate as our main source of vitamin D is the sun.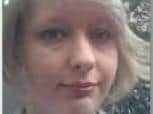 As we come into September, the days will start to get darker so it's not a bad idea to take some extra vitamin D, especially if you're not spending much time out doors in the daylight.
Vitamin D deficiency can be common and you make be able to get a test from your doctor if you feel concerned about what your levels might be. If you do decide to take a vitamin D supplement, I recommend using a capsule that is filled with oil or an oil based liquid D. Since vitamin D is fat soluble, this should help with absorption, ensuring you get the most from your supplements.
Extra vitamin C is never a bad thing to take as it does so much more than boost our immune function. Vitamin C helps to protect our cells from damage, maintain elasticity of the skin and blood vessels and overall keeping us healthy. So if you want to take extra vitamin C, go for it!
Contrary to popular belief, fruits like oranges and orange juice lose a lot of their vitamin C as they are processed and left sitting on the supermarket shelves.
A wide range of fresh fruits and vegetables should help keep our daily intake of vitamin c where it should be, but as I said, taking a little extra is always a good thing. If you think you'd benefit from all these nutrients, a formula called Immune Support contains them all, along with some antiviral herbs like garlic and elder. I always keep a bottle handy and so far, I've managed to most keep the coughs and colds at bay. I'll be putting my trust in it to do right by me this year as well.
l For more information or to make an appointment with Nicola, contact her clinic on 01514 413733.