Big-hearted Wiganer saves Christmas for youngsters and families in village
A big-hearted Wiganer is building his own Santa sleigh in the hope it will bring smiles to children's faces this year.
Published 15th Dec 2020, 07:00 BST

- 1 min read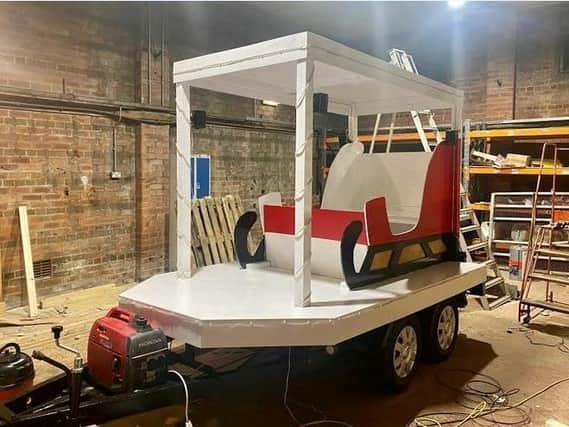 Jason Shawcross, from Garswood, is planning to take the his festive contraption around the area in the build up to Christmas.
Since he started the project two weeks ago, he has all but built the sleigh and has arranged to take it to both Garswood and Rectory primary schools on Thursday.
Later that same night, he will be going around Garswood and Downall Green and on the Friday will visit the homes of a couple of families home who are shielding for medical reasons.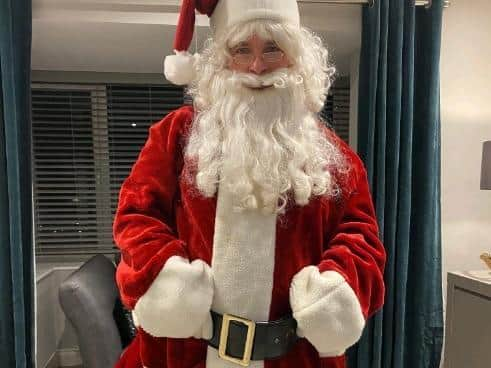 Then on the Saturday he is going to Derian House children's hospice followed by a tour around parts of Shevington NS Standish.
Jason said came up with the idea to build the sleigh as he didn't want to disappoint children in the area. He said: "This project is completely private and nothing to do with any Rotary Club at all.
"We live in Garswood and have never had the benefit of a Santa sleigh visit normally facilitated by the local rotary club.
"Not wanting to disappoint the local children I decided to build my own and take it around the local area.
"Since I only started this project two weeks ago it's been a hectic two weeks but we are 95 per cent finished now.
He said the school visits have been carefully planned and that there will be no contact with Santa on any visit.
He added: "Each class is in its own bubble and they will be escorted outside to see Santa in their bubbles."