Cubs take part in virtual camp during coronavirus lockdown
The 5th Tyldesley Scouts Group took part in Camp At Home, which attracted thousands of youngsters and their leaders from around the world.
Published 12th May 2020, 15:45 BST

- 2 min read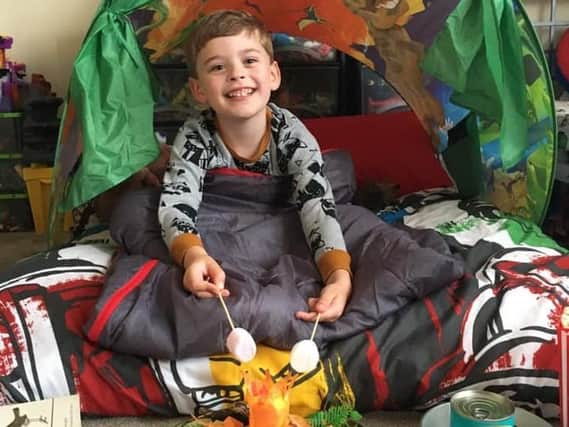 Those going on the virtual camp had to pack a bag and then build a den, pitch a tent or hang a hammock to sleep in.
They also had to build a camp fire, either real or virtual, help with cooking a meal and take part in a typical Scouts activity.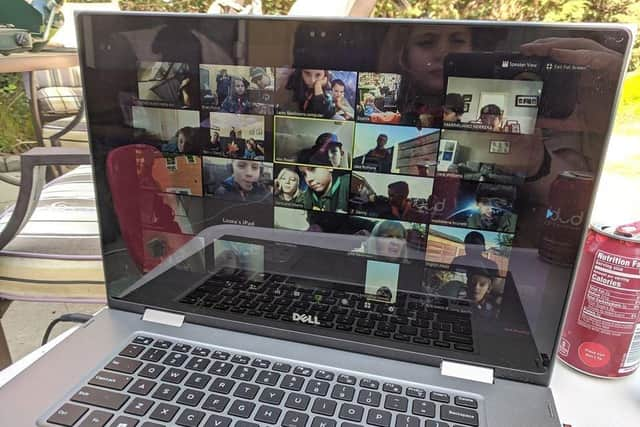 Over the four days the Beavers, Cubs and Scouts were also set a total of 20 challenges, with parents sharing video evidence of their efforts on a Facebook group.
Technology also allowed for a family quiz and games night on Zoom and an ineractive campfire using the online video site.
There was also an international element as a group from Sardinia, who the Tyldesley Cubs were supposed to be going on a camp with later this year, and a pack in California they have been writing to both joined in.
That led to a session of sharing traditional songs from the three countries around the online camp fire.
The groups also teamed up to do a Pass The Necker challenge video which has proven particularly popular on social media.
Cub Scout Leader David Simpson said: "This was an amazing experience and unlike any other camp I've ever been on.
"We are hoping this will be the first of many virtual camps and the start of a long-lasting friendship.
"In these unprecedented times, even though we are thousands of miles apart, this camp has highlighted the fact that we are one big scouting family who are always there to support each other."
Camp At Home was an extraordinary success with a remarkable 95,000 people from 68 countries taking part.