Disabled woman left 'baking outside' in hot sunshine because Wigan station lift was out of action
The carer for a severely disabled woman was shocked to discover a lift at Wigan Wallgate station has been out of action for more than 12 months.
Published 26th Mar 2023, 04:55 BST

- 2 min read
John Greenwood cares for a 63-year-old woman who is wheelchair-bound through multiple sclerosis. They had travelled to Wigan from Bolton last summer on what John described as a "nightmare journey," which eventually ended up with a kindly station manager at Wallgate station leading them across the tracks to exit the station because the lift was out of action.
The only other way out of the station is a flight of stairs from the platform leading up to the street outside.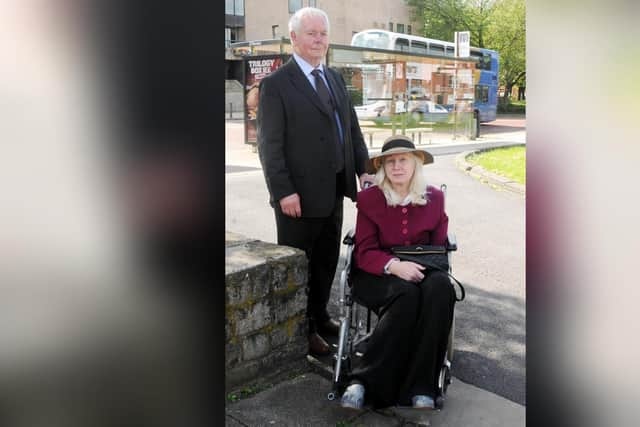 When their return journey was similarly disrupted, John first took his complaint to service provider Northern, but when that wasn't satisfactory he decided to escalate it to the Rail Ombudsman.
When they reported back a year later, he was shocked to discover the lift was still out of action.
John, 76, said: "The only way a disabled person can get off that station is by the disabled lift.
"If you arrive there unknowingly, it's impossible to get off unless a kindly member of staff takes you across the rails, a route which is usually reserved for staff. It means effectively that station is out of bounds to people in wheelchairs or with a pram and a child. They have a right to be part of the community too.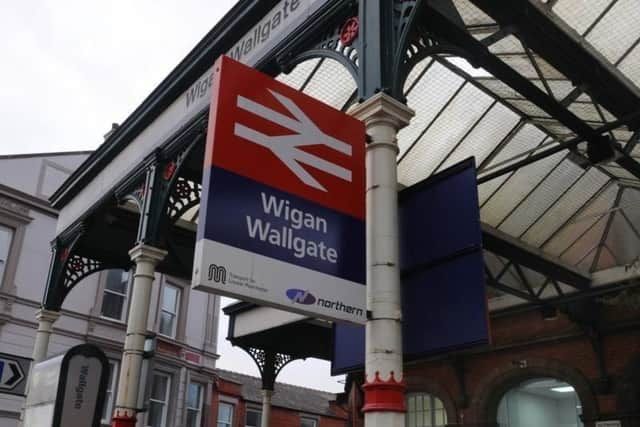 "Our experience last year had a traumatic effect on the disabled woman for whom I'm a carer. She is severely paralysed and only has partial movement in her right arm. We were left baking outside the station in the hot sunshine, which can have a devastating effect on someone in her state of health."
Chris Jackson, regional director for Northern, said: "Accessibility is something Northern takes incredibly seriously. As such, we're very sorry to hear of this customer's experience.
"Whilst not 'out of action' the entire time, the lift at Wigan Wallgate has had some technical issues over the past 12 months.
"If there is ever an issue with this lift, we have a system in place to support customers with access requirements by arranging alternative transport to the nearest accessible station or to Wigan North Western given its proximity."